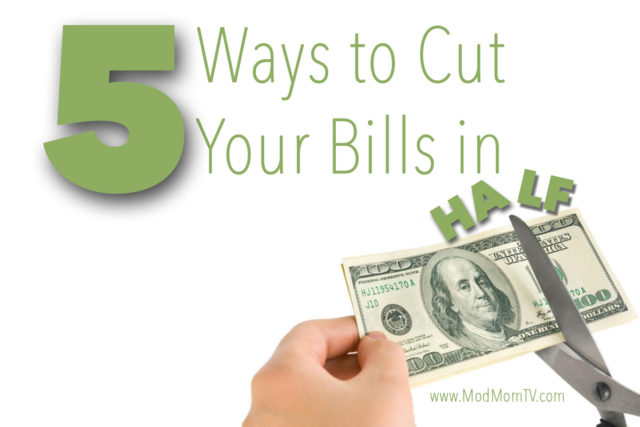 The numbers are in. It looks like shoppers averaged $1,000 in credit card debt this past holiday season. That's up 5% from last year. Even more surprising are the 44% of Americans who took on over $1,000 in debt. Ouch!
This year, we want you to keep more money in your pocket and pay off potential debts, so click below to watch Natalie's segment from KWTX CBS 10 for the Top 5 Ways to Cut Your Bills in HALF in 2018 and get tips to decrease your monthly expenses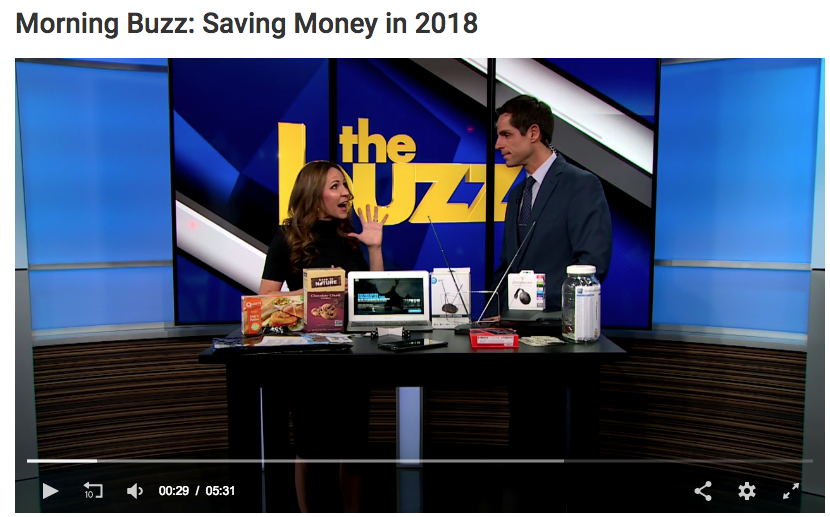 1. Using Smartphone Apps
2. Knowing Best Buy Prices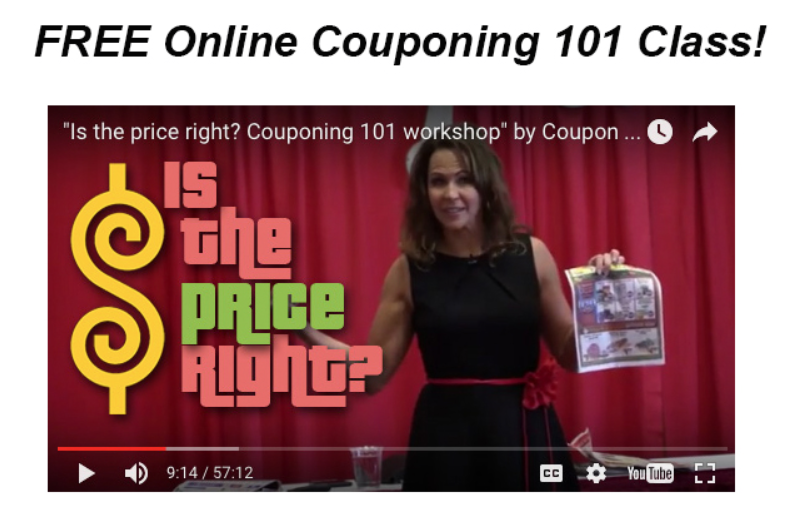 3. No Stress Way to Save on Electricity
In Texas, electricity was deregulated in 2002, but over 90% of resident are still overpaying. The Houston-based tech company, Energy Ogre, is basically a concierge service that's saving people $800-$2,000 annually. And the service is only $10/month! Plus, use promo code MODMOM to get your 13th month for FREE!
Use this calculator to see if you are paying too much! Keep in mind, they aren't an electricity company, they are a technology company that works solely for their members to find the right price based on their energy usage.

4. Cut the Cable Cord
For years, the big cable companies held us captive to their high prices. Read our post, Get Rid of Cable – Still Watch Favorite Shows, and learn how to quit cable and save tons of money each month.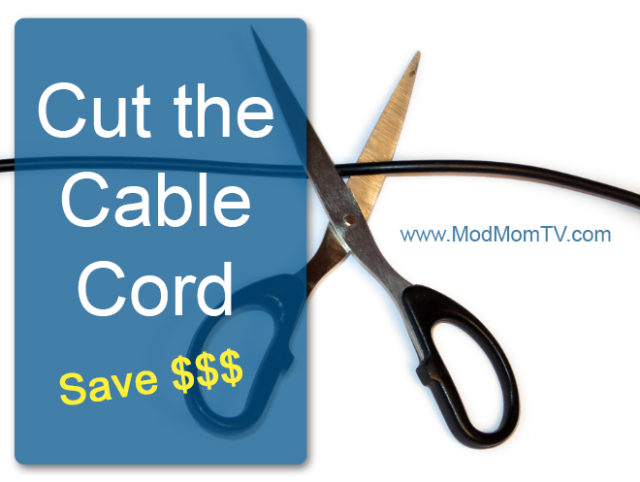 Watch Natalie's 
Good Day Fox 4
 segment and it may give you something to think about…
5. Buy Off-Season
The best way to save the most amount of money on clothing and accessories is to buy off-season merchandise. Traditionally, January is the best month for purchasing fall/winter items. In August, you'll find the best savings on spring/summer clothing. During these month you'll usually find great sales offering an extra % off already reduced products. Woo-who! Double dipping.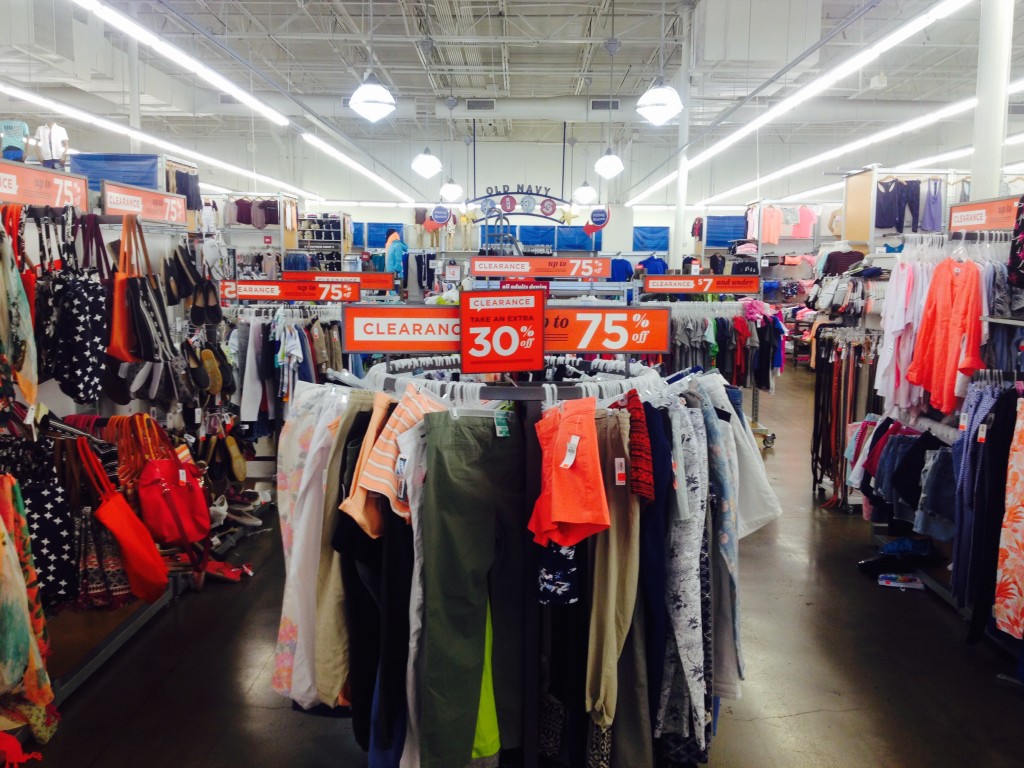 And with all that money you'll be saving, join the 52-Week Money Saving Challenge and watch it grow.
It's a simple concept that'll save you nearly $1,400 by the end of the year! Head over HERE to see how the 52-Week Money Saving Challenge works and print the chart to get started.