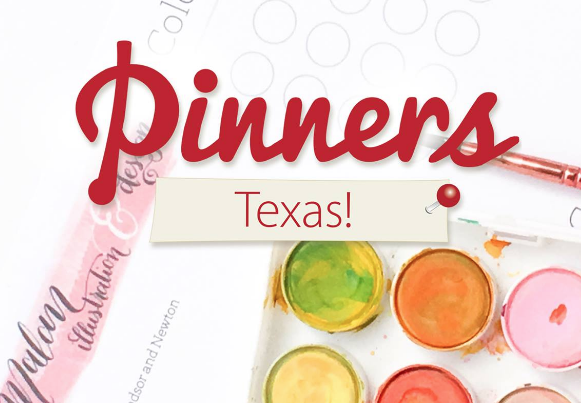 Recently, I was a "Pinner Presenter" at the Texas Pinners Conference and Expo where I taught my popular Couponing 101 workshop, "Is The Price Right?"
Guess what???? My class was one of the few classes that was a part of the live-stream and now it's available for you to watch below.
This is an in-depth, 1-hour class, so get ready for some learnin', folks! 

Here are just a few of the topics covered:
-Five Common Couponing Misconceptions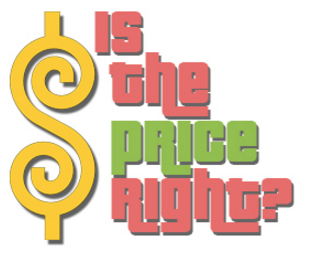 -Where to get Coupons (including organic!)
-Organizing Coupons
-Creating a Pricebook
-Meal Planning
-Getting Friendly with the Freezer
–UnExtreme Stockpiling
-Planning your Store Trips
-Mobile and eCoupons
-CVS and Walgreens 101
….and much more!





I teach the bargain hunting secrets of the pros and gives insider tips on sales trends and clearance deals, plus you'll discover how to get stores to pay YOU for merchandise. It's not EXTREME couponing! Instead, there's a focus on the importance of meal planning, stockpiling and combining coupons with sales. You'll learn how to save thousands of dollars each year and get excited about being responsible with your budget.
Here are links to some of the things I referenced in the class: