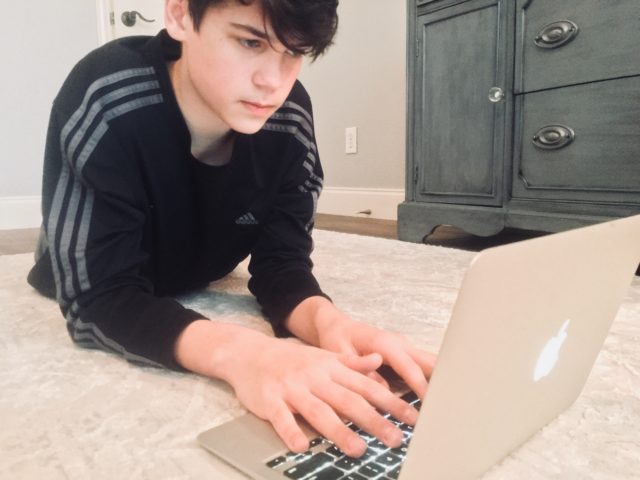 Our oldest son, Joshua, turned 15 years old just six days before my husband died. The months that followed should've been a time of him and his dad hitting the road, where Joshua would learn the basics of driving. Instead, my son had zero motivation to get his driver's permit or sit behind the wheel. I think partially because teens are so connected by social media these days, they don't feel the need to ever leave the house! But Joshua was also grieving a huge loss and that "rite of passage" where teenage boys get to learn how to drive with their dad.
But even though the boys and I were hobbling along and just going through the motions of daily life after Wayne's death, I knew I needed to push Joshua to start drivers ed.
Now, with traditional driving schools, students enroll in a 3-week program where they're only allowed to miss five class days — which must be made up during another session. What I love about DriversEd.com is that it's self-paced. Students aren't locked into completing the online course in a set time frame. This was so incredibly helpful for us! Our world had been shaken to the core and being stuck to a schedule, when we were living in a fog, would've been nearly impossible. With the online course, Joshua was able to decide when and where to work on it.
For those of you with kids who have busy after-school activities or family obligations, being able to control the pace of their online course without going to classroom lectures is a HUGE benefit.
Plus, you're going to save some money! DriversEd.com's course is only around $100. And you'll get everything your teen needs to meet driver's license requirements:
Earn a learners permit after the first 6 hours
Free unlimited practice permit tests
Fast Certificate of Completion delivered free!
Free permit license certificate—electronic delivery
Complimentary 30-minute Personal Coaching session
***They even have a referral program. Teens can share their personal link and their friends will save 10% off any DriversEd.com course, plus your kiddo will earn $10. It's a win-win. Click Joshua's link HERE to get that 10% off discount.
And since teens are attached to their phones, download the Drivers Ed app and use it as an on-the-go study companion. For lucky California, Texas, and Colorado residents, students can officially take the drivers ed course through the app! How convenient is that?!?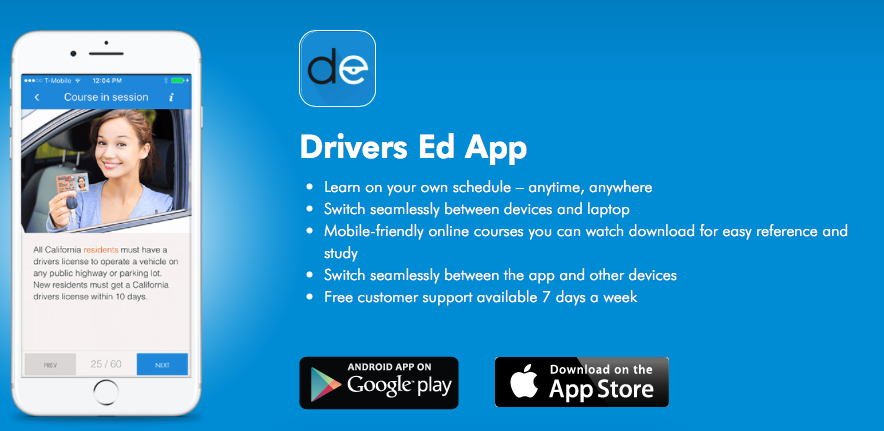 It took Joshua several months (yes, months!), but he finally finished the course requirements, took the online test and a few days later got this in the mail from DriversEd.com…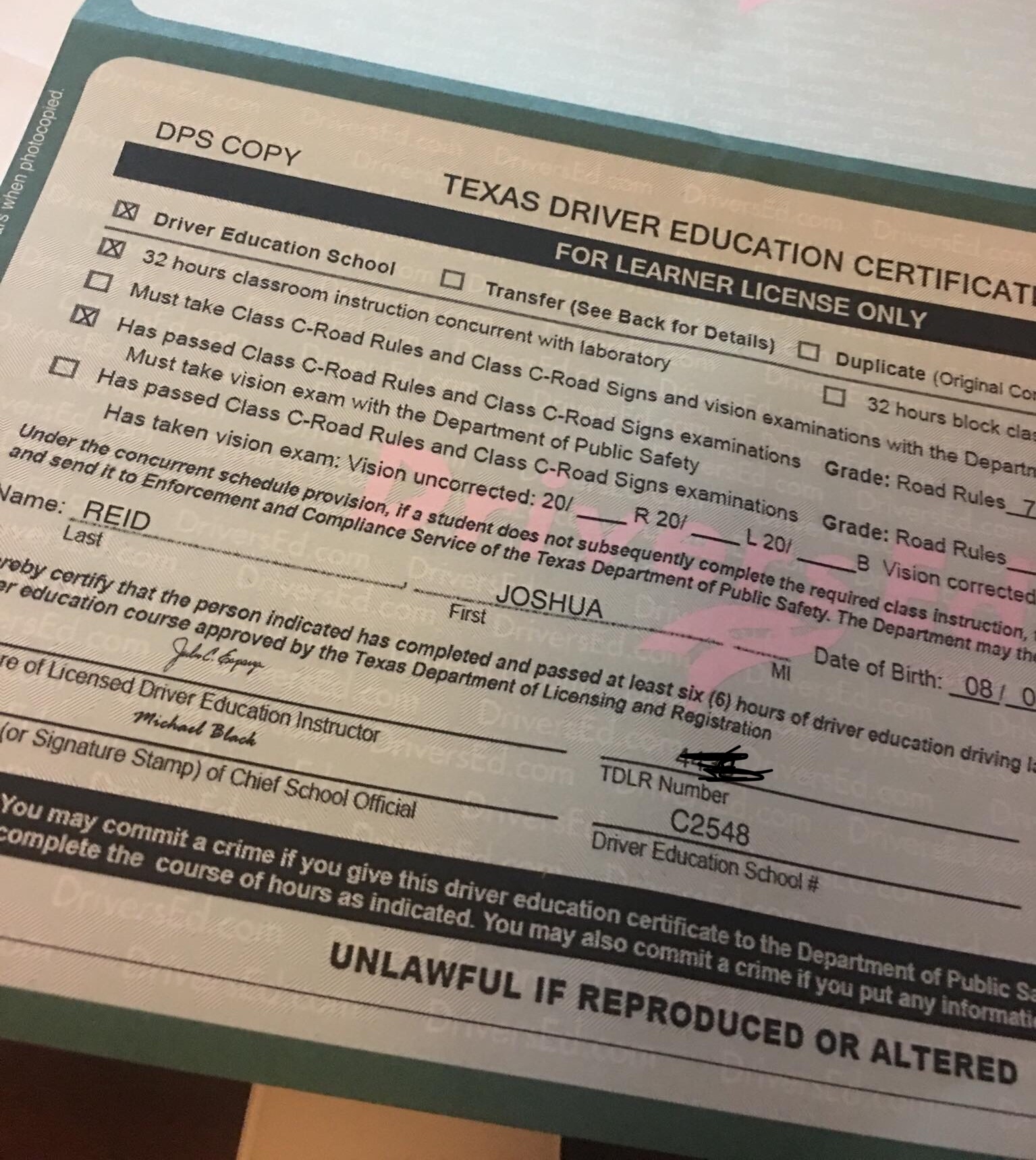 And after a beat-down experience at the DMV (that's another rite of passage 😱), he had a hot, little learner's permit in his hand. Now, if you're brave enough to immediately stick your kid behind-the-wheel and start teaching, good for you. But I knew I would lose my mind and be a nervous wreck if I had to get in the car with Joshua and show him how to survive on the road with real drivers all around us.
So what did I do??? I signed him up for in-car driving lessons from a DriversEd.com professional instructor.Yeah, baby! Talk about peace of mind. I dropped him off at one of the designated meeting spots and picked him up two hours later….and without elevating my blood pressure.
You can schedule the in-car driving lessons online and chose from their convenient meet-up spots. Being a smart mom, I picked the McDonald's location to incentivize my always hungry teenage boy!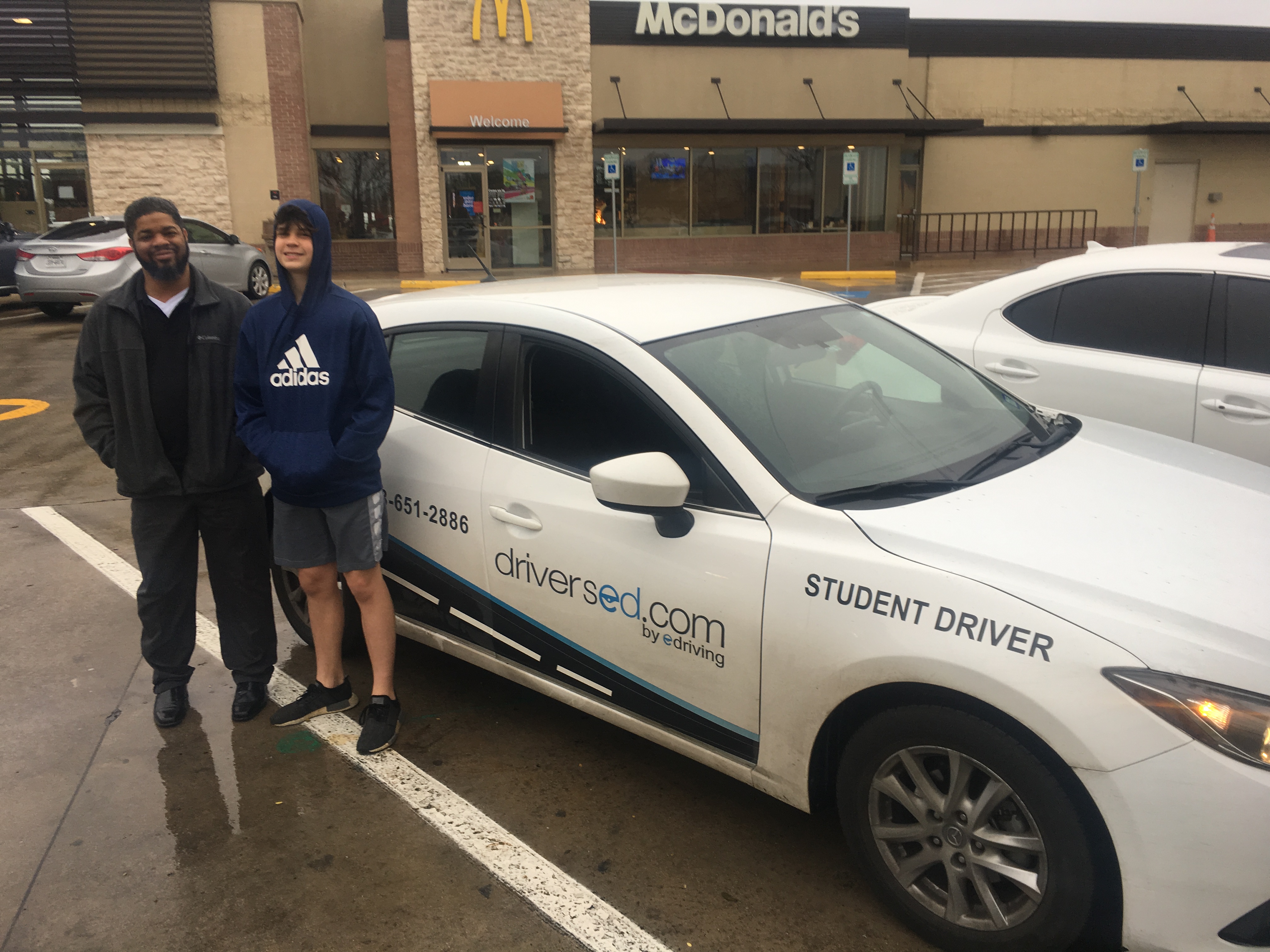 Joshua is now spending the next few weeks on the road, behind the wheel with an instructor right beside him. After I let the DriversEd.com professionals do the initial in-car training, I'll be ready to ride with Joshua; confident my teenage son is prepared for wherever the road takes him.