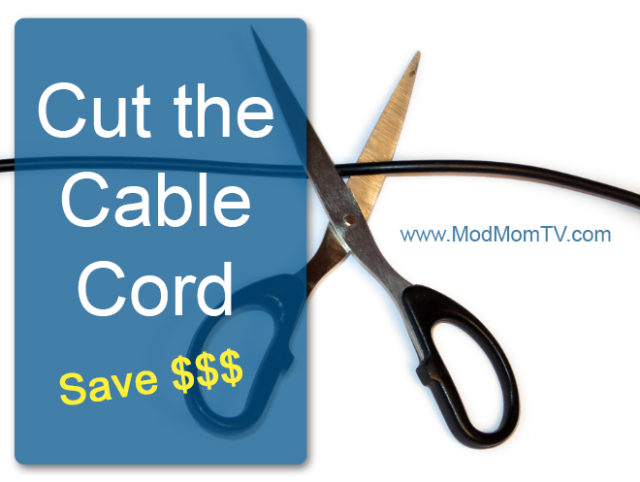 For years, the big cable companies held us captive to their high prices because they had exclusive rights to premium channels like HGTV, Food Network, History Channel, A&E and AMC. But that shiplap has sailed (ha, see what I did there???) and that means you can cut the cable cord and still watch your favorite shows.
How??? It's called the internet, baby!
How to Quit Cable
Most people pay around $150/month for cable. Ouch. But options like DirecTV Now, Sling TV, and PlayStation Vue offer various packages where you can stream cable channels over the Internet…and with prices as little as $20 per month, you'll save a ton compared to those hefty monthly cable bills with all their hidden fees.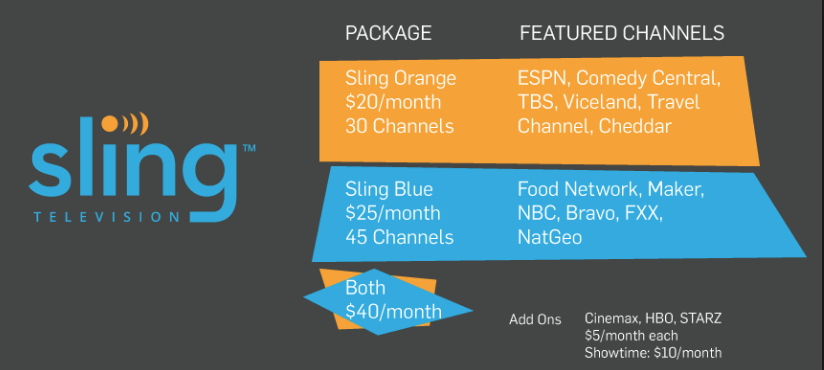 And for a limited time, DirecTV NOW is offering new customers a FREE Roku Streaming Stick ($49.99 value) when you sign up and pre-pay for one month of DirecTV NOW Service starting at just $35/month!

Also, as a cable customer, you probably rent your modem and router from your service provider, and that means you're paying a monthly fee of $5-$10. But did you know you can purchase a modem from Walmart for as little as $35? In the long run, you'll come out way ahead.
And have you have heard TV antennas are making a comeback??? Yes, really. But you can put away the Reynold's foil we used back in the day to help "boost" the power of our rabbit ears. These new HDTV antennas deliver a high definition feed of local channels for FREE…and with quick-as-lightening speed, since they don't rely on internet connection. I found this ONN Indoor HDTV Antenna for less that $10 at Walmart.
You can even record all that free programming now with devices that a HDHomeRun tuner a TiVo OTA DVR or Tablo  tuner.
So what do you think? Are you ready to cut the cord and stop paying those highly monthly cable bills??? Watch my Good Day Fox 4 segment and it may give you something to think about…