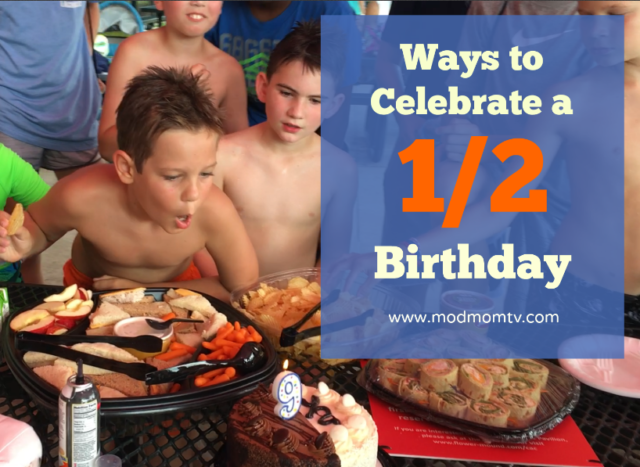 This weekend was my youngest son's "half birthday." Now, we've NEVER made a big deal about celebrating half birthdays in the past, but because he's my baby and this is his last year of single digits (gasp), I decided this poor, January birthday boy should get a summer pool party.
Watch my video over on the ModMomTV Facebook page and see how his 1/2 Birthday Party quickly turned into a gathering that only lasted a half hour when a storm blew in without warning. Good times!
And be sure to comment on the video AND scroll down to enter your email address below for your chance to WIN a $100 Jason's Deli Gift Card!!! I ordered a Kid's Party Package from their new Social Catering packages…'cause mama ain't got time to mess with making food and setting it up when it's 95 degrees outside.
Half Birthday Party Tips and Ideas!
Want some ideas for celebrating a 1/2 birthday for your kiddo? Check out these:
Wake them up by singing only half of the "Happy Birthday" song
Serve only muffins tops for breakfast, half a pizza for dinner and a half & half a cake for dessert.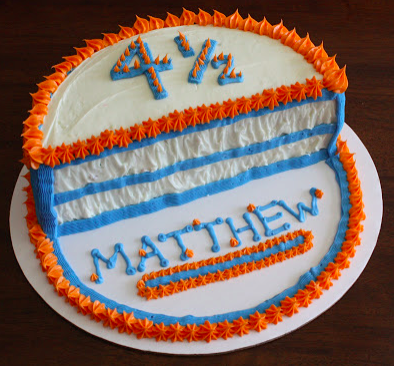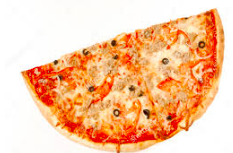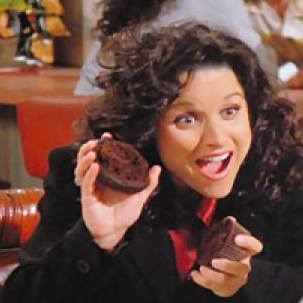 Cut your paper plates and plasticware in half.
Fill drinking cups only half full.
Wrap up small gifts from the dollar store to be opened up every hour, on the half hour.
Fill their piggy bank with a few half dollars.
Let them stay up a 1/2 hour later past their bedtime.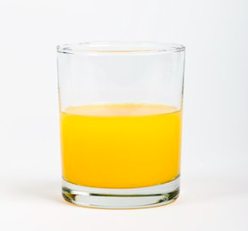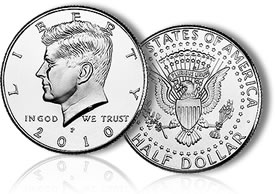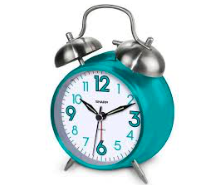 I've mentioned that Dallas/Ft. Worth Jason's Deli locations recently launched their new Social Catering packages. These are perfect for all your special occasion celebrations like graduation, Memorial Day, summer home parties, birthdays, baby showers and MORE!
Here are a few of my favorites…
Kid's Party Package (Serves 10, $65) – Includes fun finger sandwiches – ham & American cheese, roasted turkey breast & American cheese – on country white & multigrain wheat / organic apple slices & organic baby carrots / homemade ranch dressing for dipping / chips / organic apple juice. PLUS, gifts for your guests: Party Favor Cards for a FREE Kid's Meal!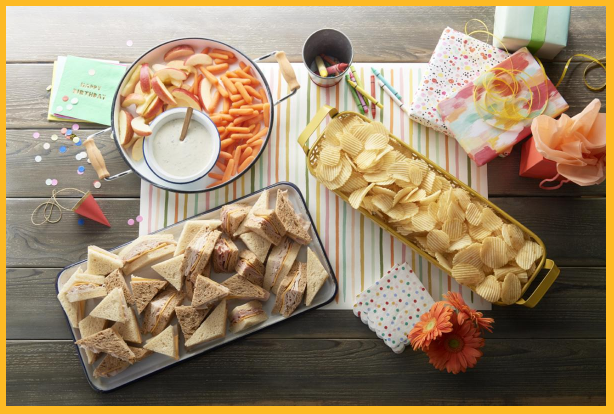 Buon Appetito Package ($85 value, pictured below). It has Italian-style party pinwheels, meatballs tossed in marinara, Jason's Italian pasta salad, and Brownie Duo – fudge-walnut plus peanut butter brownies. My mouth is watering!!! This would be great for a Girl's Night Out party at one of those "wine and painting" places.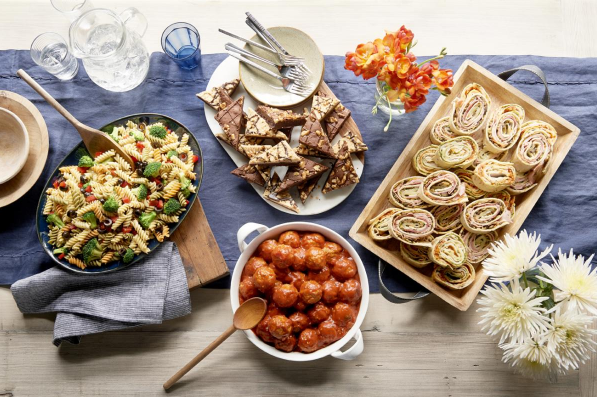 Modern Meat & Cheese Package (Serves 10, $85) – Sliced pepperoni & hard salami / cubed pepper jack & cheddar / kalamata & queen stuffed green olives / re-roasted piquillo peppers / artichoke hearts / basil pesto aioli /our popular garlic toasties & flatbread / Brownie Duo – fudge-walnut plus peanut butter brownies.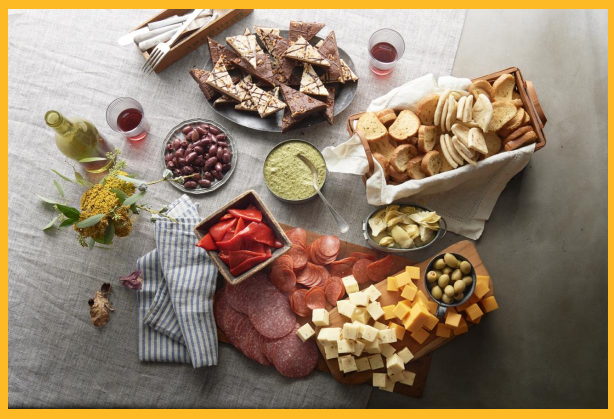 Are you planning an upcoming party or celebration???? Set up your account HERE and enjoy…
Ordering convenience online 24/7.
Easy access to your account info, including recent orders.
Earn Deli Dollar rewards with every online order.
Greater variety of menu items and options – appetizers to desserts.
Ample portions, always. It's entertainment value.
Professional delivery & setup.
Most important – more time for relaxing and socializing!
Plus, through September you'll get FREE delivery on weekdays 4-6 pm and all day on weekends when you use promo code FDSC at checkout. That means you can focus on cleaning your guest bathroom instead of driving all over town to pick up party food!
See, you don't need to stress about what to feed people at your party OR how to set it up and serve it. Jason's Deli can take care of it all.
Submit your email address and you'll be entered to win a $100 Jason's Deli Gift card (be sure to follow the steps to earn extra entries).