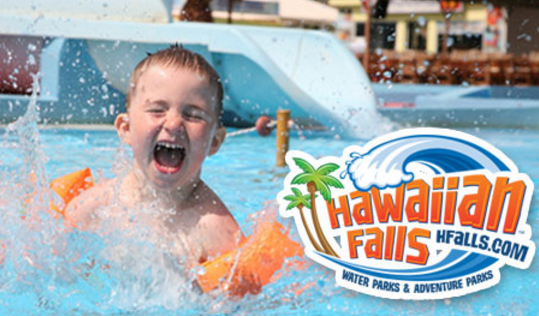 We are headed to Hawaiian Falls this afternoon to enjoy some fun in the sun.
For your chance to WIN (4) Tickets to Hawaiian Falls, do this:
1. Comment* on my Facebook LIVE video. 
2. Enter your email address below.*
3. Follow the steps to earn bonus entries.
4. Wait with eager anticipation for an email saying, "Congratulations, you WON!!!"
*Both are required to be eligible to win.
Also, I've told you before that Pogo Pass is my FAVORITE way to get the best deal on family-based entertainment in D/FW.
Let me give you an example, if you're looking for tickets to Hawaiian Falls.
I couldn't find any Hawaiian Falls discounts or coupons, so admission is currently $29.99 + $2.47 tax…making your total $32.46.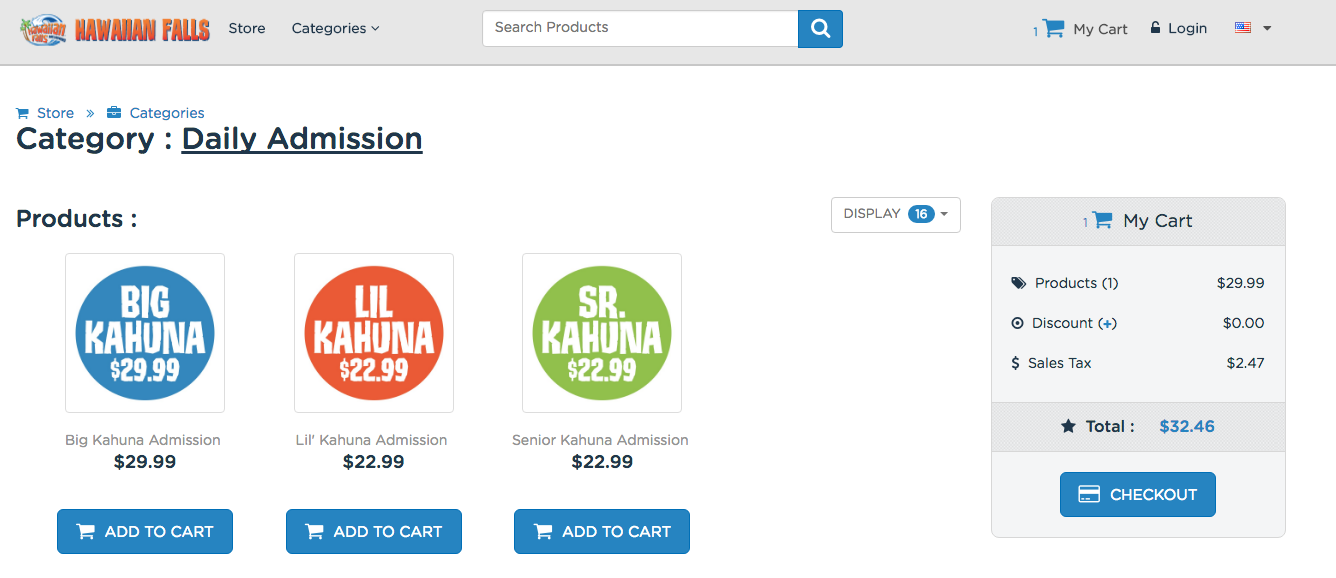 BUT…..
If you buy a Dallas/Ft. Worth Pogo Pass, it includes Hawaiian Falls, PLUS admission to over 20 venues — like Ft. Worth Zoo, Urban Air, Amazing Jake's, Mountasia, Dallas Children's Aquarium, Pump it Up, Putt-Putt, Dr. Pepper Starcenter, Strikz, and MORE.
And when you use my exclusive promo code MODMOM to get 60% off, you'll pay only $39.98 for the pass. If you take advantage of all 41 visits to the best entertainment venues in D/FW, you're basically paying less than $1 per visit. That's a CRAZY way to save some serious cash!!!
The PogoPass is also available for other cities. If you're traveling to Austin or San Antonio, be sure to check out the venues included for those areas.