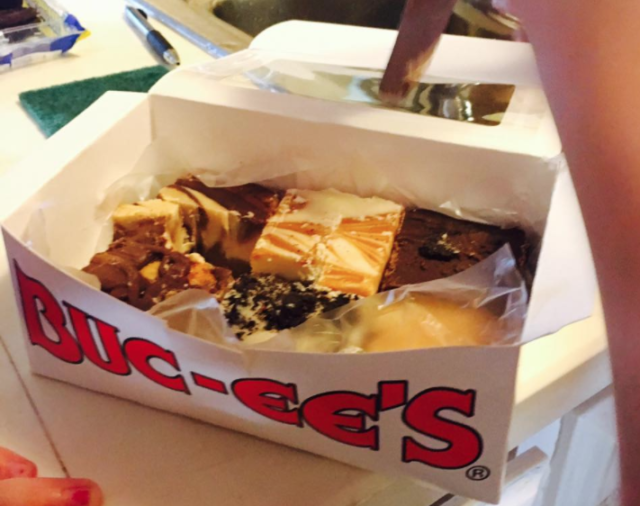 This past weekend, we invited some friends and their kids out to "the farm" (i.e. 200 acres of East Texas pine trees, with a cabin and a couple of dirt bikes) where everyone got to run around, get dirty, stay up late…and just play. It was so nice to be away from the busyness of our over-scheduled lives and relax for a few days.
And this morning, when I posted this deal for Fall "Thankful" Tees only $13.99 (Reg. $28), it had me reflecting on our time this past weekend.
Why is it that we only focus on being thankful just a few weeks out of the year? We live in the greatest country, at a time in history where life is easier than it's ever been before, but it seems we get absorbed by the all the "negatives" instead of the vast amount of "positives" sitting right in front of us.
As we move into the season of thankfulness, I hope you can find moments each day to pause and think about all that you've been blessed with. Even if you're in the midst of a difficult time, maybe find just one thing to be thankful for…maybe it's your sharp mind, a healthy kid, or Buc-ee's Fudge.
Oh, and "Happy Birthday" to my mom. Because I'm thankful that even if no one else reads this blog, at least she does!