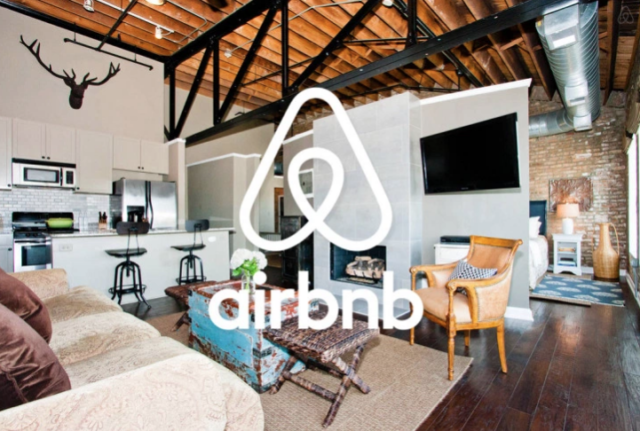 We all know Valentine's Day is just a made-up holiday designed to get you to spend lots of money on cards, chocolate and dinner at some fancy restaurant with a "prix fixe" menu.
But instead of fighting the crowds, why not plan a fun little getaway? Airbnb is a great place to find deals on hidden little gems.
For our D/FW readers, a short drive up to Broken Bow, Oklahoma is always an easy road trip. Take a look at these cute little cabins….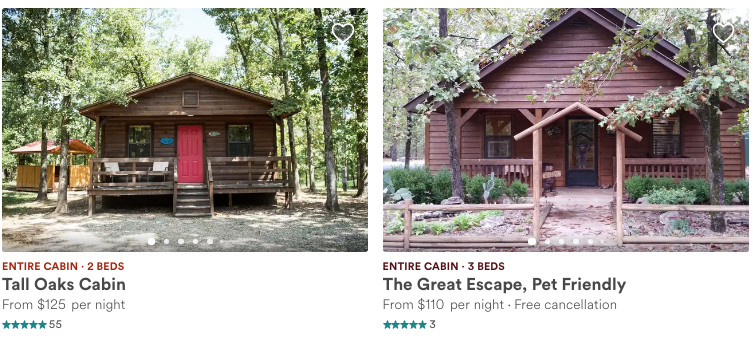 Or you could stay at a historic home in Granbury, TX…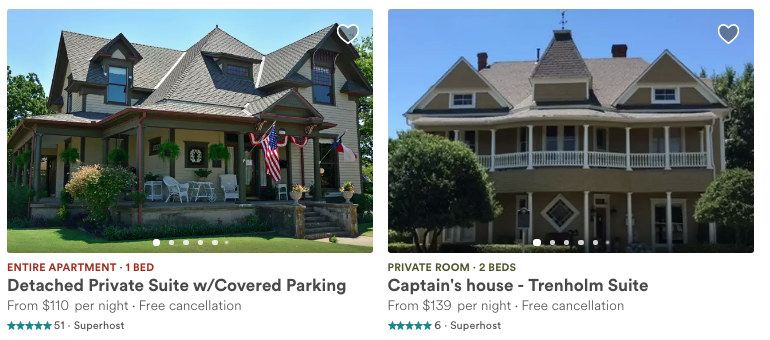 And Austin, TX is never boring…
Head over to Airbnb and find the right Valentine's weekend getaway for you.
Also, be sure to check out the post 5 Creative and Affordable Valentine's Date Ideas…