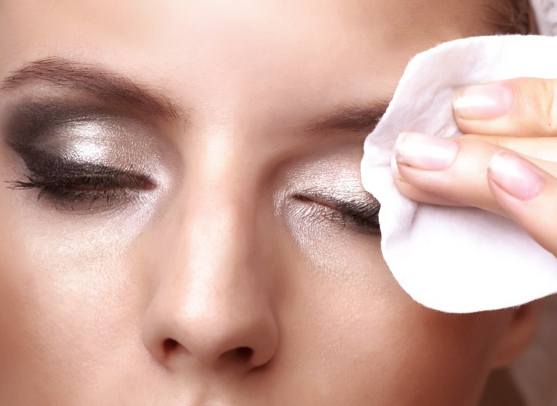 Stephens & Associates is looking for for females ages 18-65 to test an eye makeup remover.
Qualified Participants may be compensated up to $75.
Interested in participating? Contact a Stephens to be pre-screened today. Call 972-852-5866, or email recruiting@stephens-associates.com
Stephens & Associates is located at I-75 and Campbell in Richardson. Go HERE to register for upcoming studies.