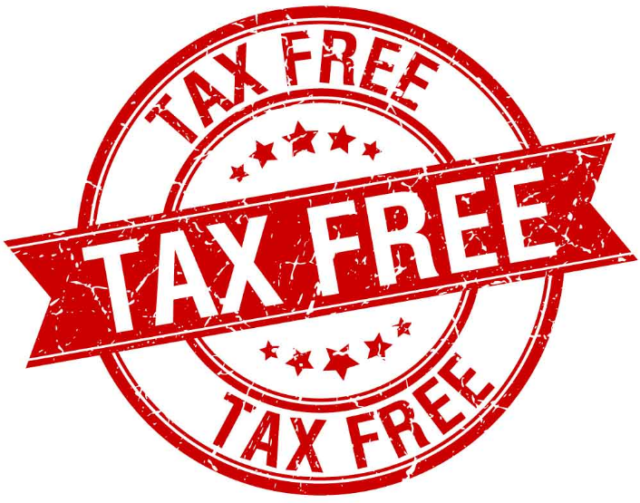 It's Tax-Free Weekend!!! If you plan to shop, I suggest getting out there super early. Many stores will be offering "additional __% off already reduced merchandise" sales, so hit those summer clearance racks, before they get picked over by the crowds.
BUT…
If you need nothing, stay out of the stores because it's going to be CRAY-CRAY!
OR…
If you do need stuff, but want to avoid the crowds, all online retailers should automatically waive sales tax at checkout for exempt items.
Below we've listed all qualifying school supplies, clothing, and other random items to help you save on tax-free weekend. Hmmm…I guess it's time to stock up on fishing vests and adult diapers!
Here's a list of qualifying school supplies (if priced less than $100) 
Binders
Book bags
Calculators
Cellophane tape
Blackboard chalk
Compasses
Composition books
Crayons
Erasers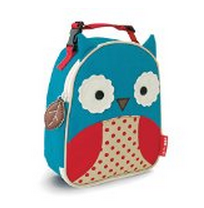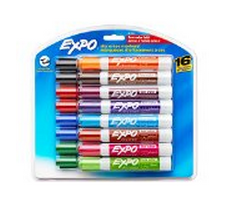 Folders; expandable, pocket, plastic, and manila
Glue, paste and paste sticks
Highlighters
Index cards
Index card boxes
Legal pads
Lunch boxes
Markers (including dry erase markers)
Notebooks
Pencil boxes and other school supply boxes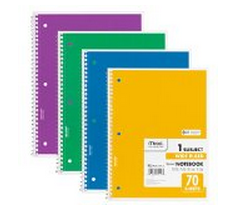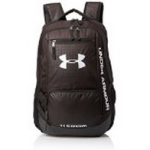 Pencil sharpeners
Pencils
Pens
Protractors
Rulers
Scissors
Writing tablets
All-inclusive list of qualifying additional items
The exempt items on this list must be priced under $100. The exemption does not extend to rental, alterations or cleaning services on these exempt items of clothing and footwear.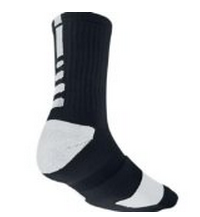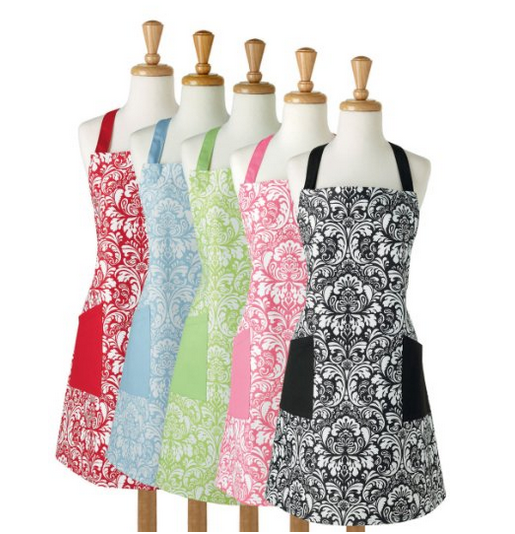 Adult diapers
Aprons (household)
Athletic socks
Baby bibs
Baby clothes
Baby diapers (cloth or disposable)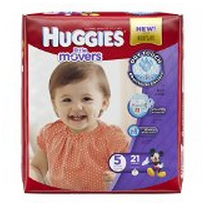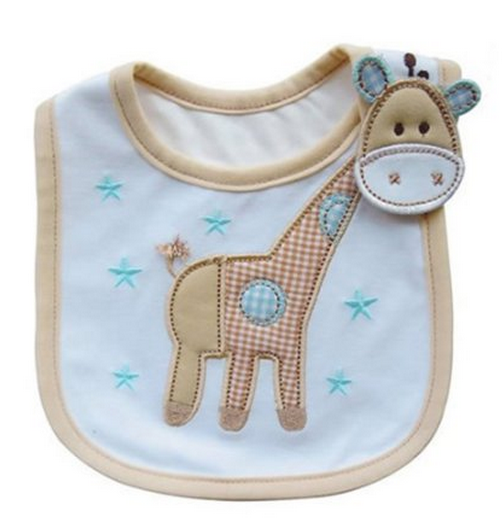 Baseball caps
Baseball jerseys
Belts with attached buckles
Blouses
Bow ties
Bowling shirts
Bras
Camp clothes
Caps (baseball, fishing, golf)
Chef uniforms
Children's novelty costumes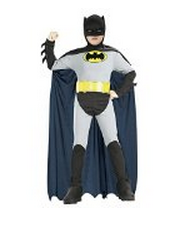 Clerical vestments
Coats and wraps
Coveralls
Dresses
Employee uniforms (unless rented)
Fishing caps
Fishing vests (non-flotation)
Football jerseys
The following types of gloves: Dress (unless rented), Leather
Golf caps
Golf dresses
Golf jackets and windbreakers
Golf shirts
Golf skirts
Graduation caps and gowns
Gym suits and uniforms
Hats
Hooded shirts and hooded sweatshirts
Hosiery, including support hosiery
Hunting vests
Jackets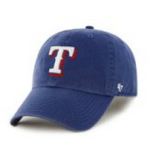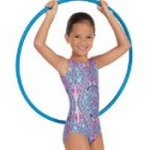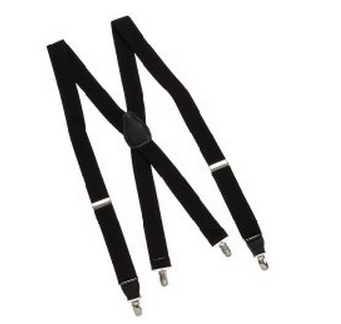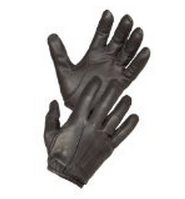 Jeans
Jogging apparel
Knitted caps or hats
Leg warmers
Leotards and tights
Masks (costume)
Neckwear and ties
Nightgowns and nightshirts
Painter pants
Pajamas
Pants
Panty hose
Raincoats and ponchos
Rain hats
Religious clothing
Robes
Safety shoes (adaptable for street wear)
Scarves
Scout uniforms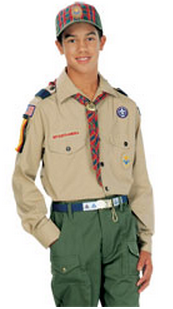 Shawls and wraps
Shirts
Shirts (hooded)
The following types of shoes: Boat, Cross trainers, Dress, Flip-flops (rubber thongs), Jellies, Running (without cleats), Safety (suitable for everyday use), Sandals, Slippers, Sneakers, Tennis, Walking
Shorts
Skirts
Sleepwear, nightgowns, pajamas
Slippers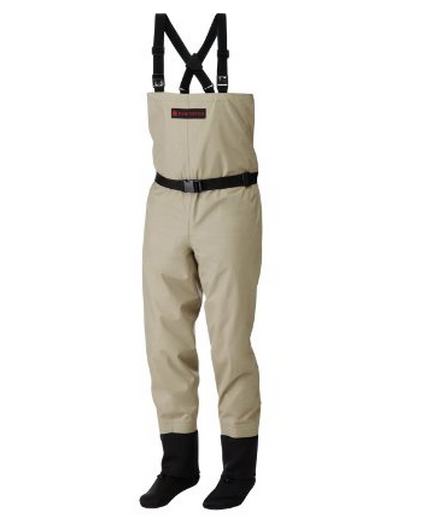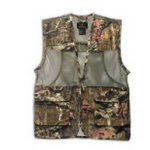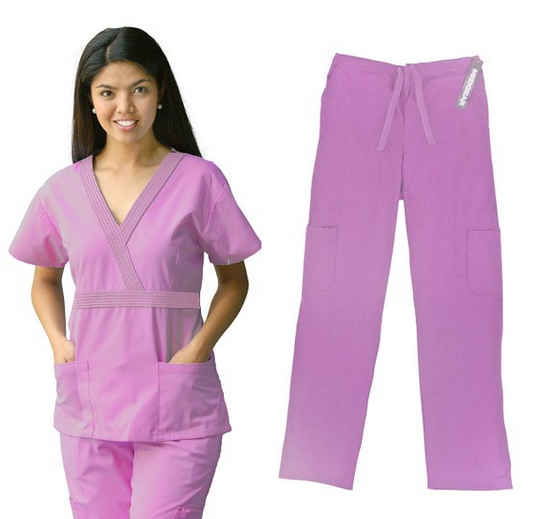 Slips
Soccer socks
Socks
Suits, slacks, and jackets
Support hosiery
Suspenders
Sweatshirts
Sweat suits
Sweaters
Swimsuits
Tennis dresses
Tennis shorts
Tennis shoes
Tennis skirts
Ties (neckties – all)
Tights
Trousers
Underclothes
Underpants
Undershirts
Uniforms (school, work, nurse, waitress, military, postal, police, fire)
Veils
The following types of vests: Fishing (non-flotation), Hunting
Work clothes
Work uniforms
Workout clothes
Head over to the Texas Comptroller's website for the "fine print" – important information you should know about tax-free weekend