Summer is coming and parents will be busy trying to keep the kids busy! Here's a list of FREE and cheap summer activities for kids to keep boredom at bay!
Summer Activities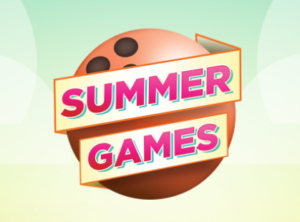 AMF Bowling Centers
You can get the Summer Games Bowling Pass at AMF Bowling Centers which includes 3 games of bowling per day and shoe rental all Summer long.
Pricing does vary by location – kid's passes range between $4.95 and $31.95 & adult passes range between $14.95 and $36.95!  To check pricing in your local area, head here, then enter your zip code and click 'Search'. Click on the AMF Bowling Center in your area that you'd like to bowl at, and then the pricing for your location will be displayed.
The pass is valid starting May 22 until September 4. The hours are limited from open until 8 pm local time Monday to Friday and until 4 pm local time on Saturday and Sunday. Participating bowling alleys include Bowelero, Brunswick's, Brunswick Zone, AMF, and Bowlmor.
Amon Carter Museum
The Amon Carter Museum of American Art invites families with young children to participate in this summer's free Storytime series, held every Wednesday from 10:30 a.m.–noon. Storytime presents children's books and connects them with artworks; the theme for 2016 is Artful Alphabet. Storytime is best for families with children ages 3–8 and their adult companions.

Apple Retail Stores Youth Workshops
You can sign up for a FREE Apple Camp for kids ages 8-12. During the first two days your child will learn how to shoot their own footage, create an original song in GarageBand on an iPad, and put it all together in iMovie on a Mac. On the last day, all the campers will show their movies at the Apple Camp Film Festival. Registration usually opens the first week of June and the workshops fill up FAST. Go here to sign up to be notified when registration is open.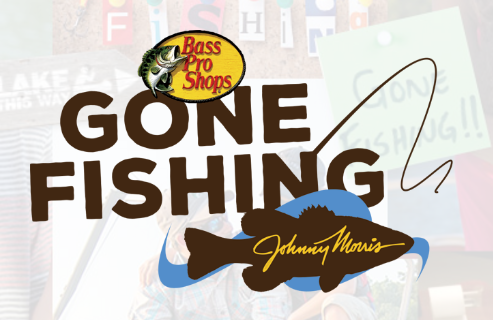 Bass Pro Shops' "Gone Fishing" Event is June 10-11 and June 17-18 and it'll have lots of FREE activities for the entire family! FREE Catch and Release Pond FREE Photo Download  FREE First Fish Certificate FREE Door Hanger FREE Fishing Seminars …and MORE! Go HERE for more info.
Home Depot offers FREE workshops for do-it-yourselfers of all ages and experience levels. Head over here to review the schedule of upcoming workshops and choose a specific workshop to attend.
Kids Bowl Free
Each kid will score 2 FREE games of bowling per day. Head over here and click your state on the map to find a participating location near you. Please note: Taxes and shoe rental fees apply and vary by location. Some locations are also offering Family Passes to bowl for as low as $24.95. This will entitle 1 family members to 2 free games everyday this summer as well – you can purchase additional family members for an additional cost.
Kids Skate Free
Sign up for the Kids Skate Free Program and your children will each get free skating this summer! Skate rentals are not included and the age requirements and available times vary by location.
Bring the kids to a Lowe's Build and Grow workshop. Go here for a list of the summer FREE clinic lineup.
Main Event
Main Event Summer FUNcamps are the perfect way to beat the summer doldrums (and the heat!). FUNcamps are $29.95 per child, per day OR pay $124.95 for a full 5-day session (that's a savings of $24.80!). Limited to kids 8-15 years old.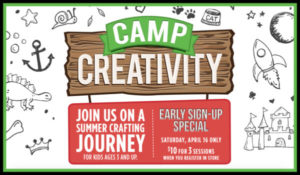 Michaels:
If you're looking for creative activities for your kiddos ages 3 and up to do this summer, be sure to mark your calendars for Michaels Camp Creativity! Starting June 12th through July 28th, Michaels will be offering up new crafts each day (on Mondays, Wednesdays and Fridays), new themes each week (see below), face paint Fridays and the kids can even create a Camp Journal! Keep in mind that registration is required and space is limited. The cost per session is $5 in-store or online OR $12 for 3 sessions in-store only. Even sweeter, on Saturday April 16th only, they're offering an early sign-up special of ONLY $10 for 3 sessions whenever you register in-store! Plus, the first 50 to register in-store will get a FREE Drawstring Bag! Head on over here for more details.