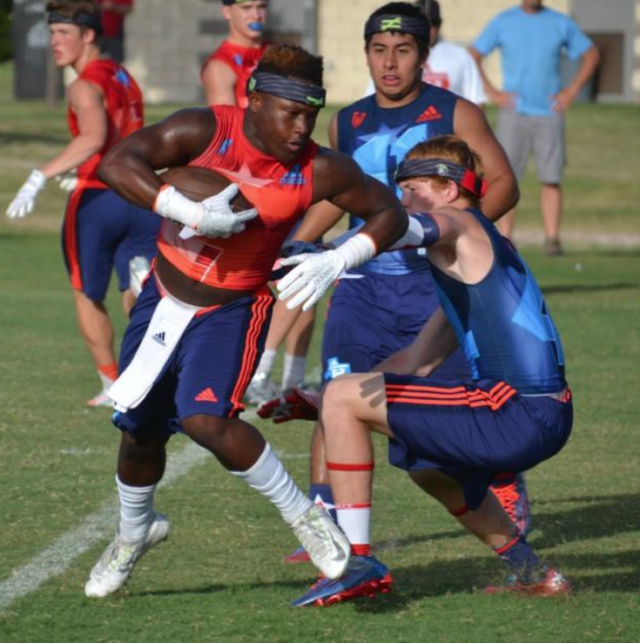 The words Texas and Football go hand in hand. And as a mom raising three boys in the Lone Star State, I spend a lot of days on the sidelines watching a brown leather ball move down the field.
Now, I'm fairly confident we don't have a future Sean Lee or Dak Prescott on our hands, so my boys' football "careers" will most likely be short-lived. But research shows that getting just one concussion can cause long-term structural damage to the brain. And did you know youth concussions have doubled in the last 10 years?!? Wow, that's a shocking stat.
As parents, it's our responsibility to do whatever we can to protect our kids from injury. That means many of us are struggling with the choice of whether or not to let our kids play high-impact sports
Have you heard of the company, Unequal® ? (I hadn't either until they reached out to me.) They've developed protective headgear and supplemental helmet padding to help reduce the risk of head injury.
The products are made from a patented military-grade composite and coated aramid fabric that together handle blunt force trauma better than virtually all plastics and foams.
My 9-year-old son, Brody, is playing flag football this fall and Unequal sent his entire team HALO Headbands. They're super lightweight and I think they look pretty cool, too! Head over to the ModMomTV Facebook page and comment on the LIVE video from Brody's flag football game for a chance to WIN a HALO 3 Headband (a $49.95 value). Three lucky winners will be randomly selected!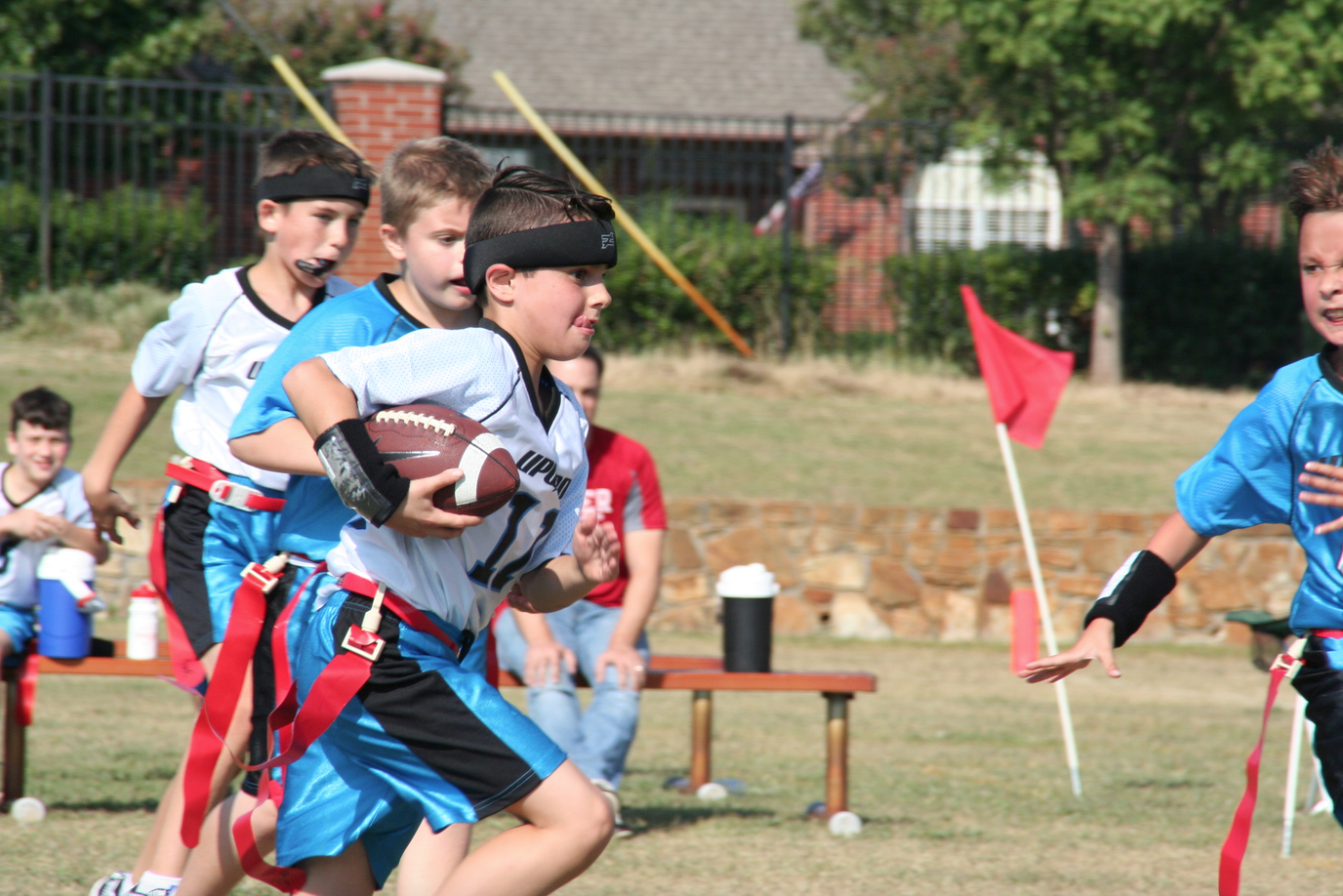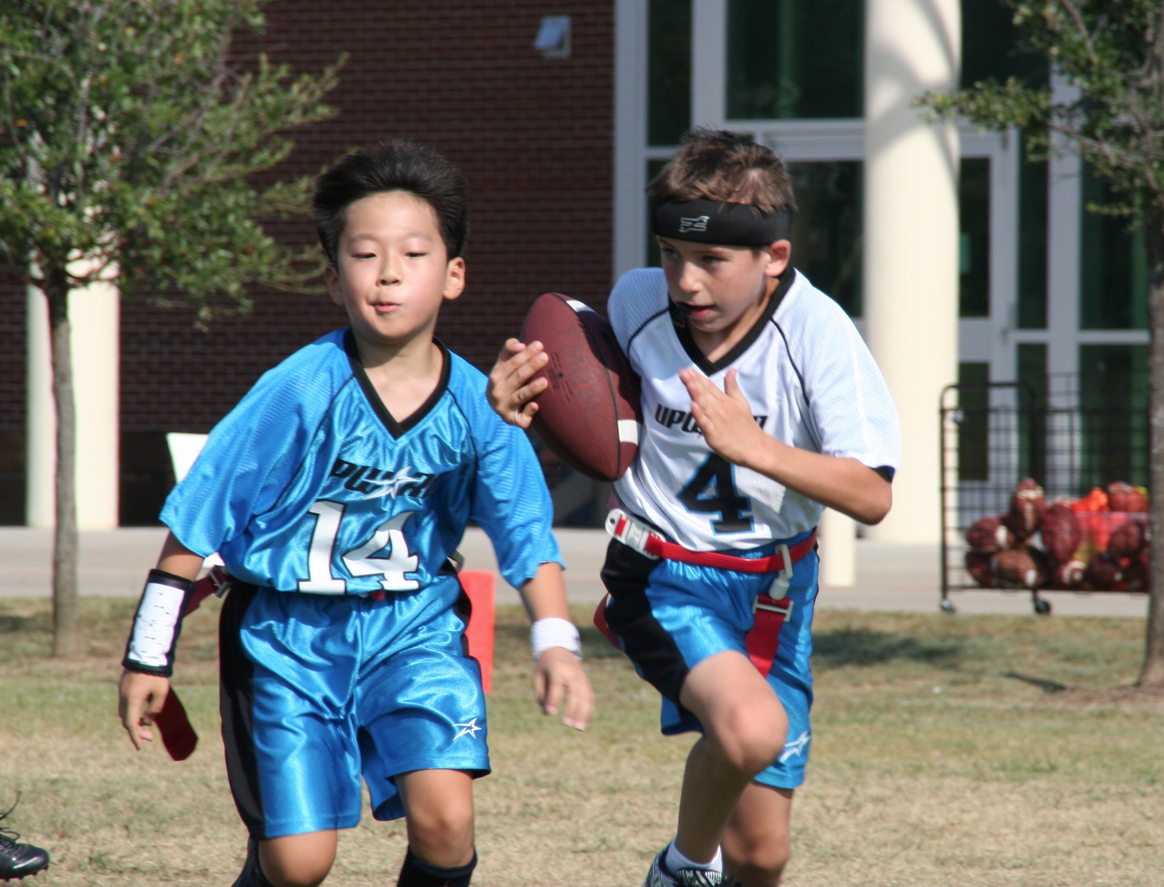 Here are some of Unequal's other products:
The Gyro Helmet Liner is placed inside helmets as an added layer of protection during tackle football games.
Baseball players use the Uncap underneath their caps to protect against dangerous line drives.
For action sports like Hockey and Lacrosse the Solo provides serious added protection.
What do you think? If your kid used these Unequal products would you feel better about letting them play sports. Let's keep them safe out there on the field!