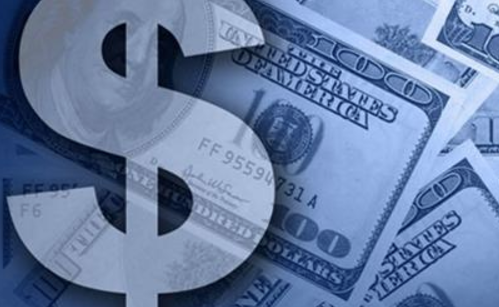 You may have missing money or unclaimed property and not even know it!  But how do you find that mysterious missing money? Well, a national database was established in 1999 to help search for money that's owed to you. Visit MissingMoney.com to find the most common types of unclaimed property like: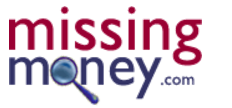 * Bank accounts and safe deposit box contents
* Stocks, mutual funds, bonds, and dividends
* Uncashed checks and wages
* Insurance policies, CD's, trust funds
* Utility deposits, escrow accounts
Find Unclaimed Money or Property
I recently did a search and found $62.19 was owed to me from an old Upromise account. I also found $43.91 under my husband's name due to him from Allstate. All we had to do to get our money was print out a claim form, attach a copy of our driver's license and mail it to the Texas Comptroller's Office. Easy Peasy!
And I was so excited to find money for myself, I started inputting my friend's and relative's names:
I found $43 for my buddy Brett owed to him from Paypal.
Our neighbor Nathan had over $100 waiting to be claimed from State Farm.
My friend Jessica also had money owed her from State Farm. She's got $122 coming to her!
I felt like like the Money Fairygodmother when I told them how to claim their missing money.
How To Find Unclaimed Money
Go HERE to view the list of participating states and see if you can find some of your missing and unclaimed money!