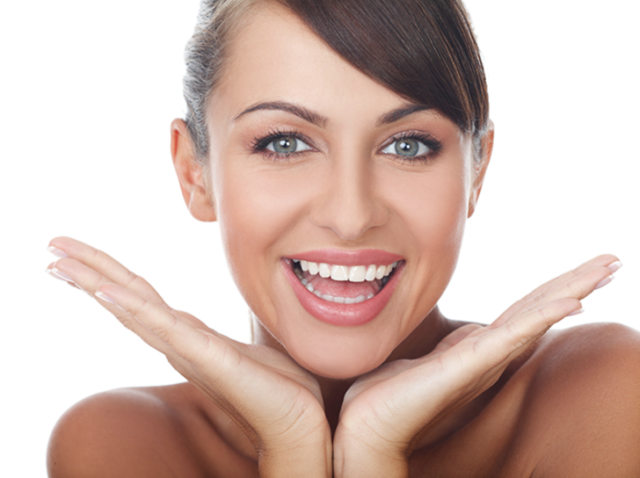 *Attention Dallas/Fort Worth Readers*
Stephens & Associates is looking for individuals with dark skin tones to participate on a study to test products intended to reduce pigmentation spots.
The pigmented spots will be created by a laser treatment and you will be given products to apply to assess how effective they are in lightening the spots.
Qualified Participants may be compensated up to $525
Qualifications:
Healthy Females or males, 25 to 50 years of age
Olive to Brown or Black Skin Tones (Fitzpatrick skin type 4-5) Determine your skin type HERE.
Non-smoker
Individuals with uniform skin color on the inner forearms with no scarring, blemishes or moles.
BMI between 19-35
Must NOT apply any topical products on both forearms within 24 hours of the 1st visit
Individuals with Diabetes, history of blood-clotting, or active Hepatitis are NOT eligible
Interested in participating?  Contact a Stephens recruiter to be pre-screened today and reference study CD072. Call 972-852-5866 or email [email protected]
Stephens & Associates is located at I-75 and Campbell in Richardson. Go HERE to register for upcoming studies.