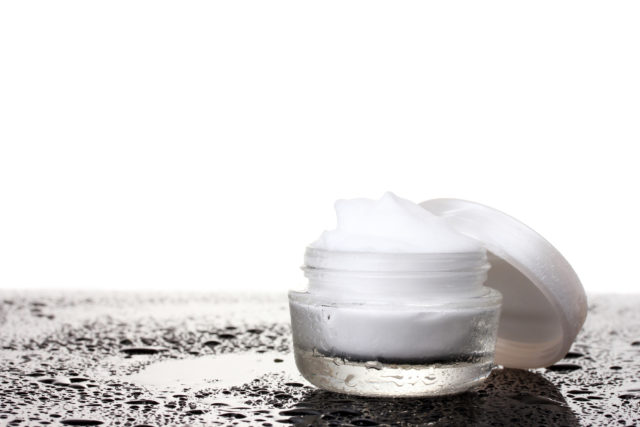 Stephens & Associates is looking for females ages 40-55 with mild to moderate signs of aging on the face (wrinkles, dark spots, pores, uneven skin tones, sagging skin, etc.), and who regularity wear makeup and sunscreen at least 5 days per week.
Qualified participants may be compensated up to $200!
To learn more and apply, visit them online HERE or call Stephens at 1-833-530-7596 or email [email protected] and reference study number: C18-D043
Stephens & Associates is located at I-75 and Campbell in Richardson. Go HERE to register for upcoming studies.