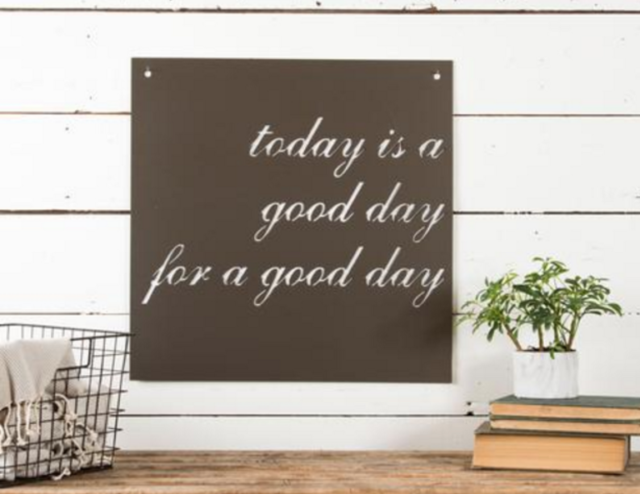 If you don't love Chip and Joanna Gaines, you're un-American. There. I said it!
And if you don't love a good 25% off code, we can't be friends.
Magnolia Market is offering a very rare coupon code that'll get you 25% off your total purchase. Just use JUSTFORYOU at checkout. I don't know when this code will expire, so use it now while you can.