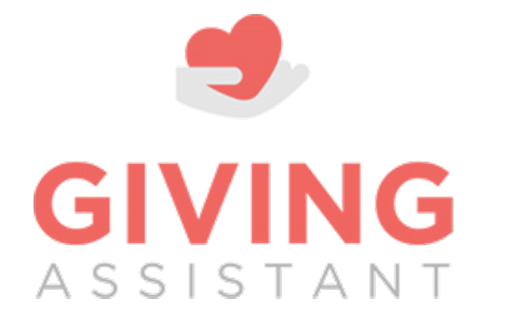 I just discovered a new cash back site called Giving Assistant. It has about 2,000 retail partners, like Amazon, Crate & Barrel, Vera Bradley, etc. who'll give you cash back for purchases originated through the Giving Assistant site. (BTW…members, on average, earn 5% cash back every time they shop. That's double what's earned through competitive sites!) Even better, your cash back goes directly to your debit card in days rather than weeks and months, unlike other cash back loyalty sites.
But the BEST part…
Giving Assistant makes it easy to give some of that cash back to charities!
Here's how it works:
Go HERE and sign up with your email address or via Facebook (it's FREE).
Select your favorite charity. There are over 80,000 from which to choose! I chose Compassion International because we've sponsored a child for years and they do incredible work to help those in need.
Start shopping by searching for your favorite retailer.  For example, I selected Amazon (which pays back 5%):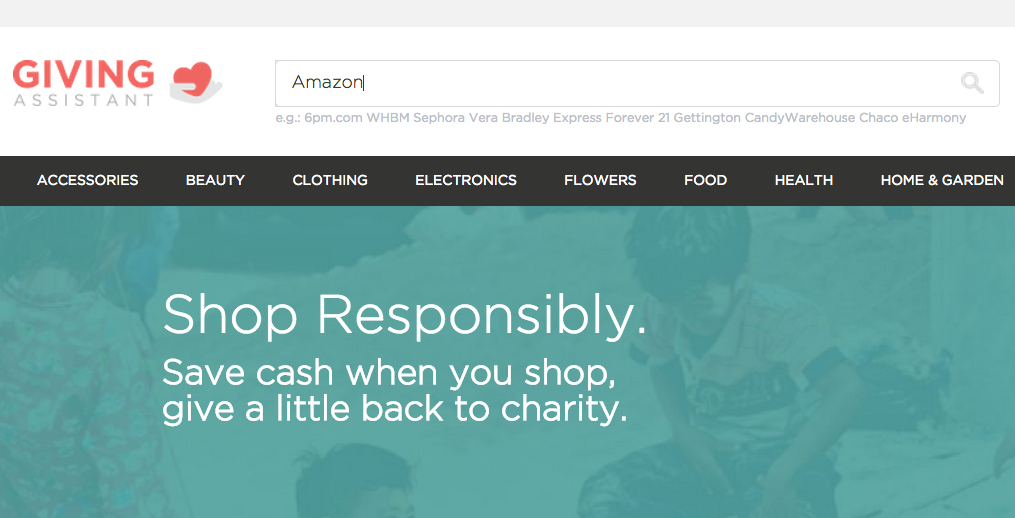 Then, a few days after my purchase, I received an email and notification in my account of cash back earned and donation amount:
There are also TONS of coupons available for online retailers, like FREE shipping or percentage off.  What's cool is that for each coupon used Giving Assistant will donate a meal to a needy family in America through the nonprofit, Feeding America.
It's a win-win.
Save more. Give more. That's shopping responsibly.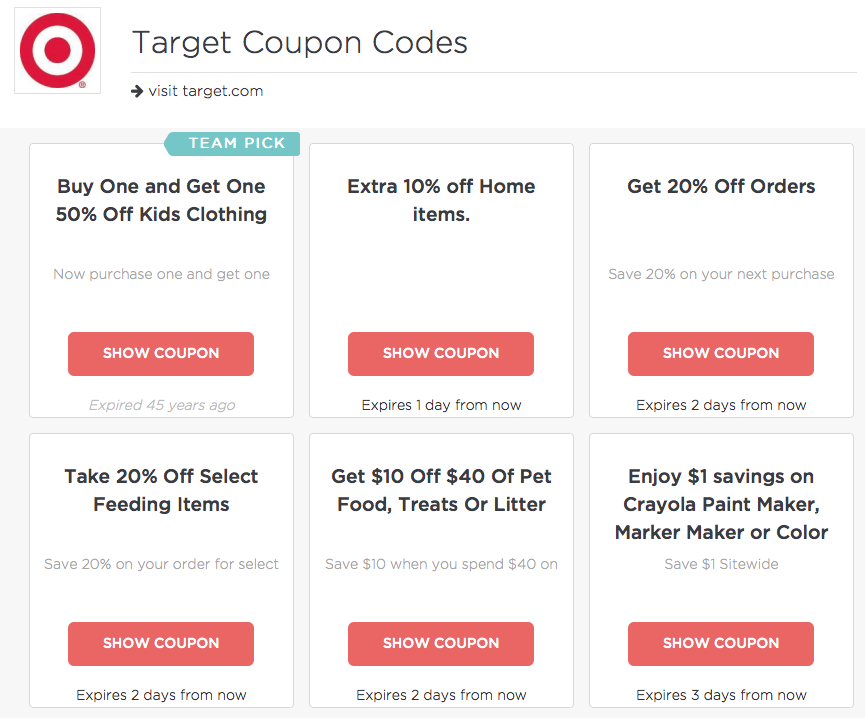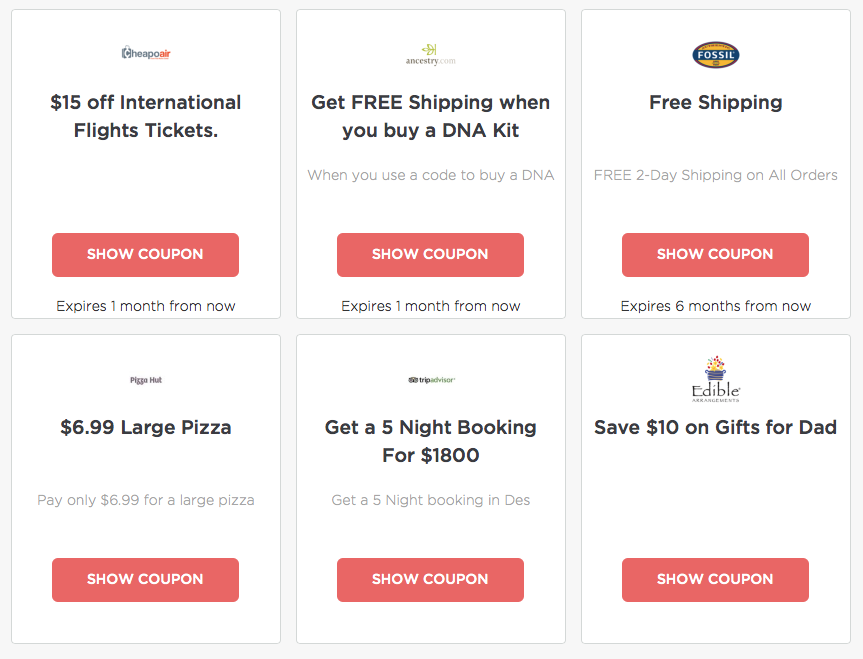 Disclaimer: This is a sponsored post on behalf of Giving Assistant but all opinions are 100% mine!