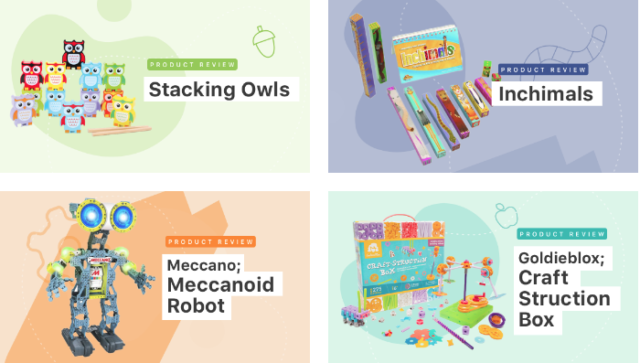 Tired of your kids staring at devices? Feel like their brains are turning into mush? Want Santa to leave some cool, education toys under the Christmas tree???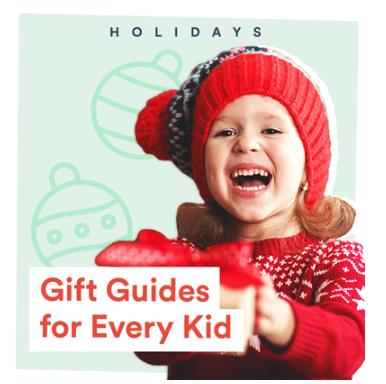 Educents is an educational marketplace featuring new and innovative products to get your kids excited and engaged in learning. Plus, save 10% off sitewide with code HOLIDAY.
Plus, they've got gift guides broken down to specific age groups for boys and girls.
Check out some of these cool products:
Minecraft Modding with Java 1: Learn Coding with Minecraft – Only $49 this weekend (retail price is $249).
Levenhuk Skyline Travel 70 Telescope – Let your kids look at the stars with this telescope! It comes with a backpack, making it easy to travel with you.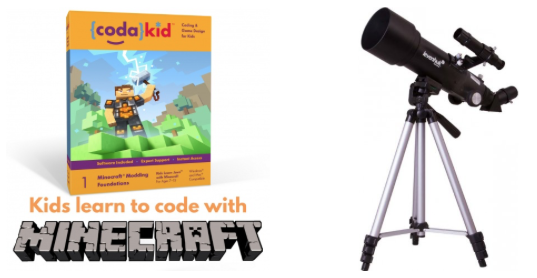 LEGO Mindstorms EV3– How's this for amazing play technology? You build a robot with an EVC brick inside (the heart). Connect it to your computer or smart device and program it to do stuff. Your robots walk, talk, move, and do whatever you want!
Ollie the smartphone RC is a whole other animal. Who knew a cylinder and two wheels could end up being the most intense RC experience you've ever had?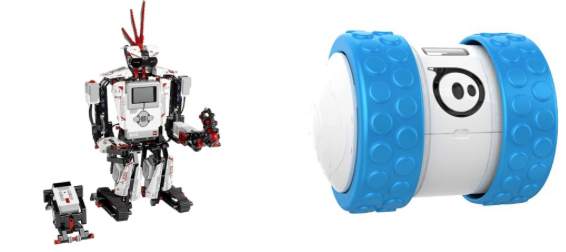 Hooked on Phonics for $139.97 (normally $299.95). Includes software lessons so your child can learn to play!
eMedia Play Piano Pack Deluxe for  $199.97 (Reg. $299.95). Includes software lessons so your child can learn to play!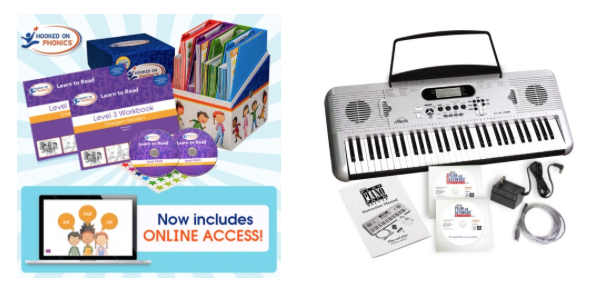 DIY Dreamcatcher Kit -Catch bad dreams in the hoop and let the good dreams flow down to you at night. Create a lovely Native American craft to capture dreams at night.
Number Ninjas – A mathematics game that is more stealth (and more fun!) than traditional flashcards​. Beginner Ninja players use dice featuring addition, subtraction; advanced Ninjas use addition, subtraction, multiplication, division dice.