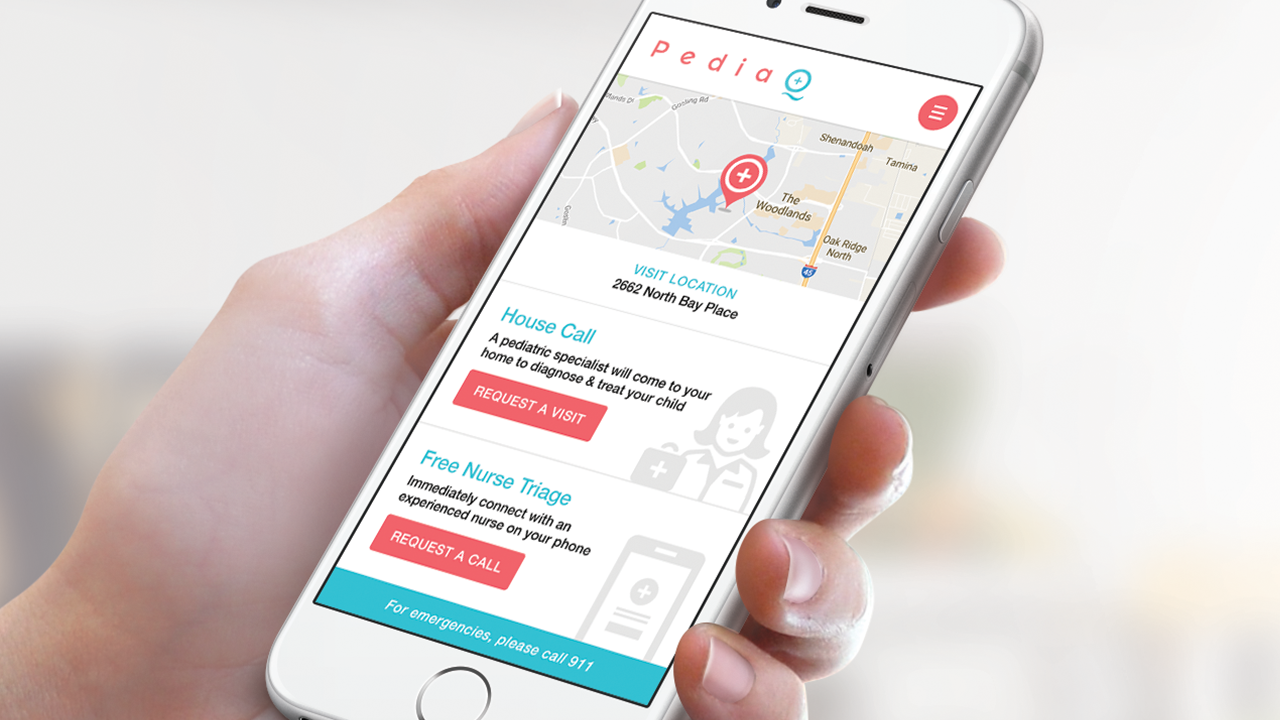 An Inevitable Murphy's Law:
If your kid is going to get sick, it's usually going to be on a Saturday night, in the middle of a long, three-day holiday weekend…meaning you have no access to your family doctor and probably end up at an expensive ER!
Am I right???
What if you could get FREE Nurse Consultation and Affordable After-Hours House Calls???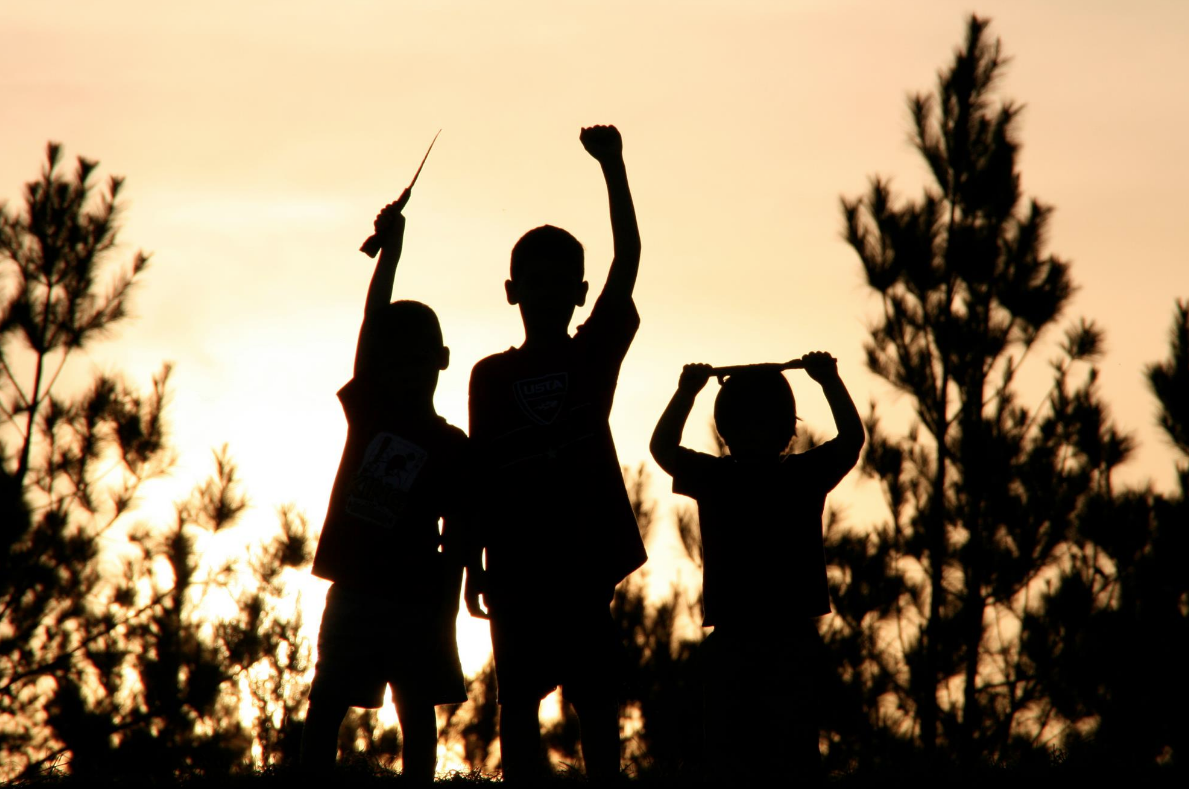 As a mother to three boys who constantly run around with sharp sticks, jump from trees and always "forget" to wash their hands before eating, I'm shocked that I haven't had to deal with any major accidents or sicknesses over the years. Knock on wood! And the fact that hubby and I are both self-employed means we are self-insured with major medical insurance, but any doctor's office visits are paid out-of-pocket. Ouch!
That's why I'm excited to tell you about PediaQ.  It's an app where you can connect with and speak directly to a pediatric nurse to get immediate answers to your questions….for FREE!
This FREE nurse triage service is available from 2pm-10pm every weekday and 8am-10pm on weekends.
What's great is they also offer pediatric house calls on Saturdays and Sundays 8am-8pm and weekdays 2-10pm.
Yes, you heard me correctly — HOUSE CALLS!  Like 'Doc Baker" from Little House on the Prairie, you'll have a qualified, pediatric specialist with 5-10+ years of pediatric nursing experience come to your house.
There's no waiting for an appointment, no hassles of arranging a sitter for other children, no long waits in a waiting area, and no risk of infection from other sick children.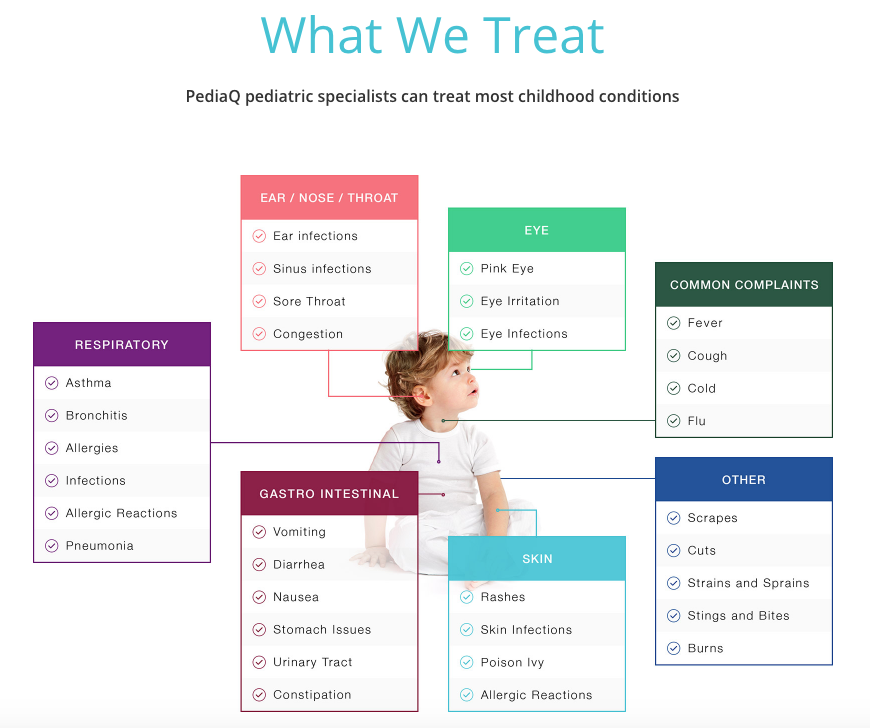 Price with Insurance
Your Urgent Care Co-Pay + Convenience Fee ($25)
Price without Insurance
PediaQ's cash pay pricing is very competitive to pediatric urgent care centers. A standard PediaQ visit is $150, and additional fees may include:
Each Additional Patient: $50
On-Site Tests: $25
Inhalants: $35
Lab Work: $50
Medical Glue: $40
Injections: $40
Prescription Pickup: $35
National Holidays: $50
PediaQ launched in Dallas/Ft. Worth and Houston last fall and recently announced the service is now available in Austin serving the Round Rock, Cedar Park, and Leander areas.