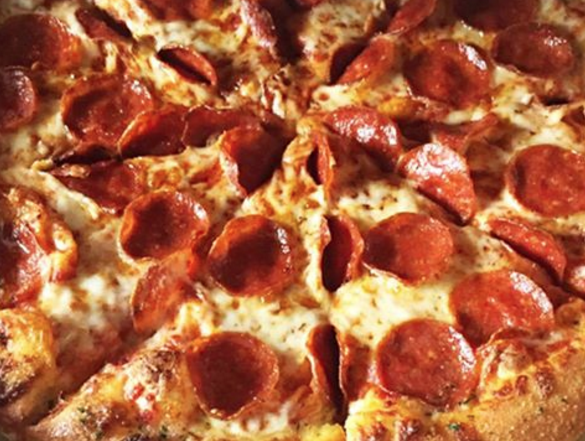 Through May 28th, you can get Large 2-ToppingDomino's Pizzas for just $5.99 each when you order online and choose the carryout option.
No coupon code required.
You can also get a carryout only, large 3-topping pizza for $7.99 with the code 9174 at checkout and/or score a Medium 2-Topping Handmade Pan Pizza for $8.99 with code 9204.