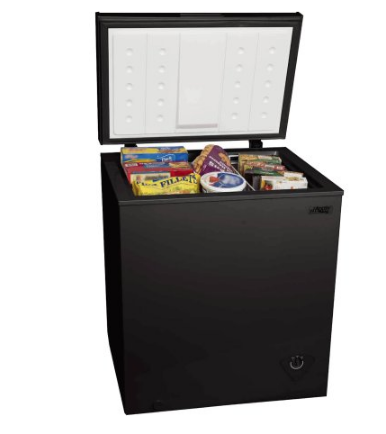 I've been telling readers for years how our freezer is my family's biggest money saver.  Seriously! How would I make all those trips to Town Talk Foods work if I didn't have a freezer!?!
And Walmart has dropped the price on their Arctic King 5.0 cu. ft. Chest Freezer in Black to just $148 (Reg. $225). It's the perfect size for your garage, has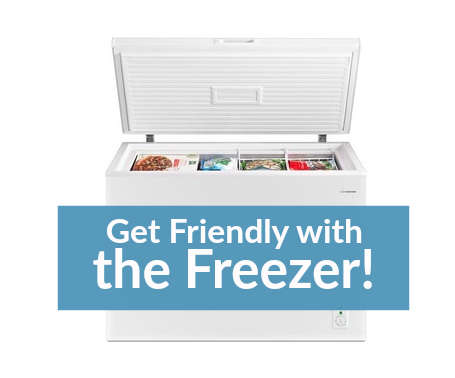 a removable storage basket, and an easy-access defrost drain.
An extra freezer will more than pay for itself in no time at all. Wanna know how???  Watch my Good Morning Texas segment, "Smart Ways to Make Use of Your Freezer" and you'll get tips on how to save lots of money.