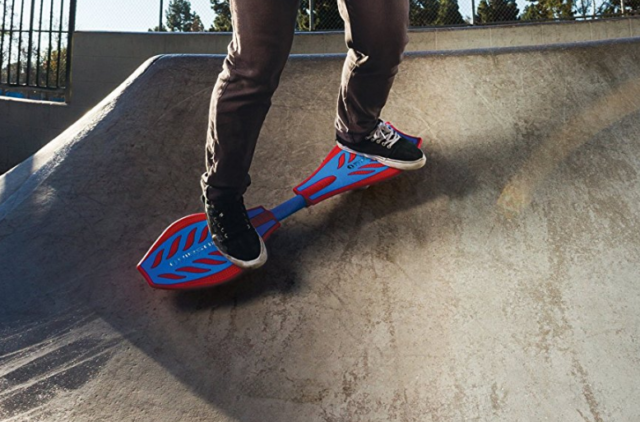 Gosh, I feel like ever couple of weeks I'm posting a deal about a RipStik. Hurry over to Amazon where you can get a Razor® RipStik® 34″ Skateboard in RED for $19.95 (Reg. $89.99). This is the BEST price I've ever seen!
FYI…Blue and Pink are $25. Green is $22.
My boys LOVE their RipStiks and ride them every time they go outside.