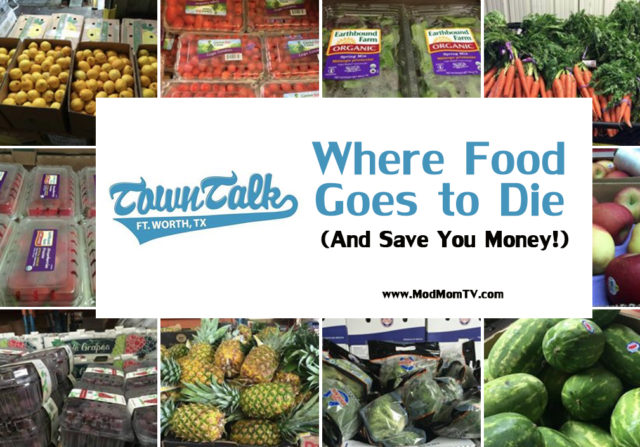 If you're ever in Ft. Worth, you need to stop by Town Talk  on Beach St. between 121 and I-30. I call it the place "where food goes to dies" because most of the items you'll find are close to (or even past) their sell-by date. What the what?!?
"I can't buy expired food."
"That's insane."
"Are you feeding this stuff to your kids. I'm calling CPS!!!"
Slow your roll, people!
What is "grocery salvage?"
The FDA doesn't regulate "sell by" dates or require food firms to place "expired by", "use by" or "best before" dates on food products. These are added by manufactures at their discretion, which means most foods are fine to eat long after these obscure dates are past.
Town Talk focuses on selling groceries at extreme discount prices. Interesting not only for people with limited budgets, but for anyone that enjoys the "hunt" for bargains.
Be sure to follow them on Facebook to get the inside scoop on new deliveries. They frequently post pictures and do Facebook LIVE videos to give you a peek at what's in stock.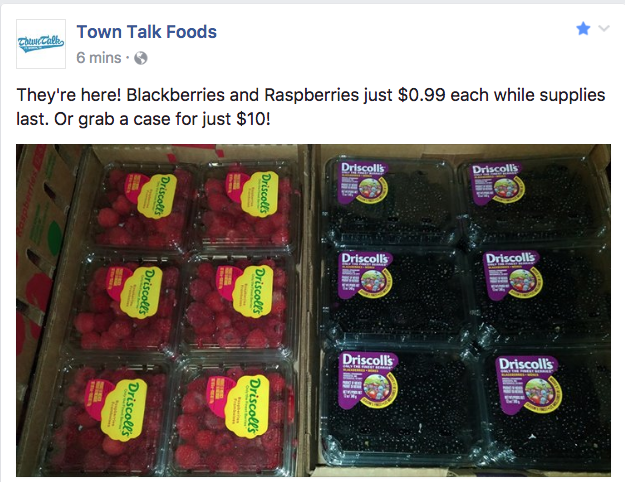 Watch the video below and see what I found on my recent hunt…
Where is Town Talk Foods in Ft. Worth located???
It's located 121 N Beach St, Fort Worth, TX 76111 between Hwy. 121 and I-30.
Happy Hunting!!!