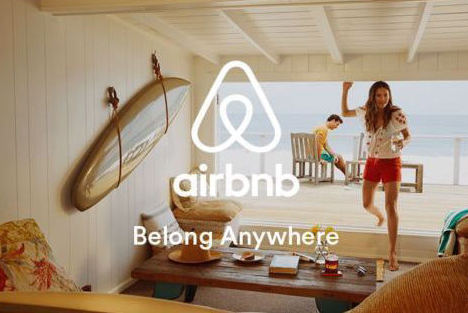 Have you used Airbnb yet??? Go through THIS LINK and get a FREE $40  credit towards your first booking!
Airbnb connects people looking to rent their homes with people who are looking for accommodations. You can list, find, and rent affordable and unique lodging in over one million homes in over 34,000 cities, like Paris, Tokyo, Rio de Janeiro, Sydney, and New York!
Plus, right now go HERE and you can get a $100 gift card to Airbnb for only $90! 
Where are you planning your next trip? Maybe you can score some cheap accommodations with Airbnb.