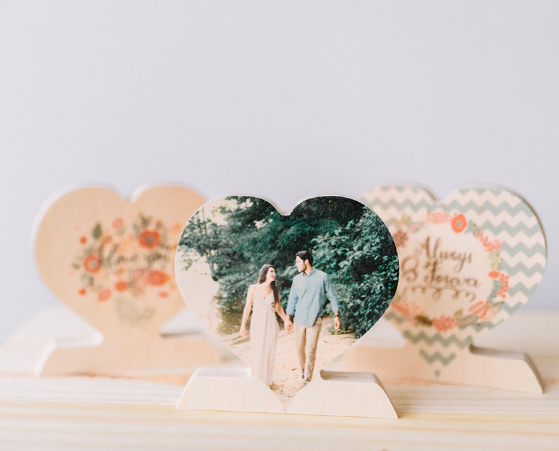 Give your Valentine a piece of your heart with a Wooden Photo Heart for just $9.99 (when you order 2 or more ) w/ FREE shipping from PhotoBarn with promo code 2HEARTS.
These are 2-sided, so you could put a photo on one side and a cool message on the other.
Offer valid through 2/5.