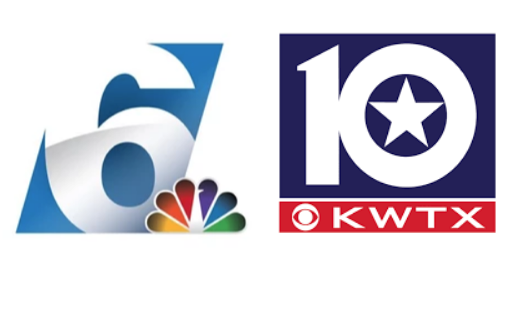 If you're new to ModMomTV, we're glad you're here! Read a little bit about us over HERE, then stick around and to save 40-60% on your groceries, household items, clothing, entertainment and more.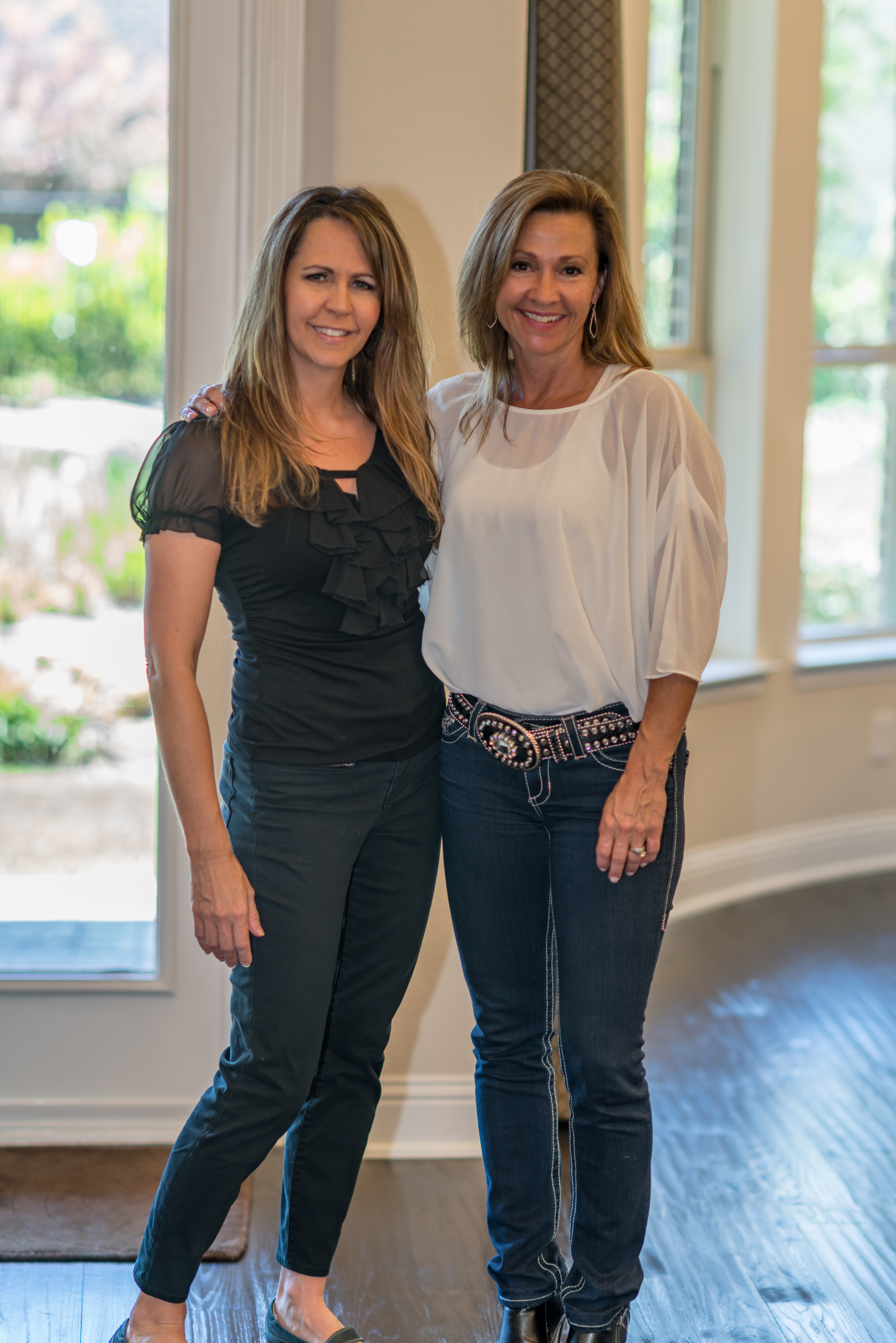 Be sure to sign up for the FREE Mod Mom Moments newsletter to get the "REAL DEALS" on restaurants, movies, online, kid's stuff, travel and more delivered straight to your inbox. Plus, you'll get instant access to Natalie's "Couponing 101" class when you sign up.
And be social by following on Facebook, Instagram and  Twitter.