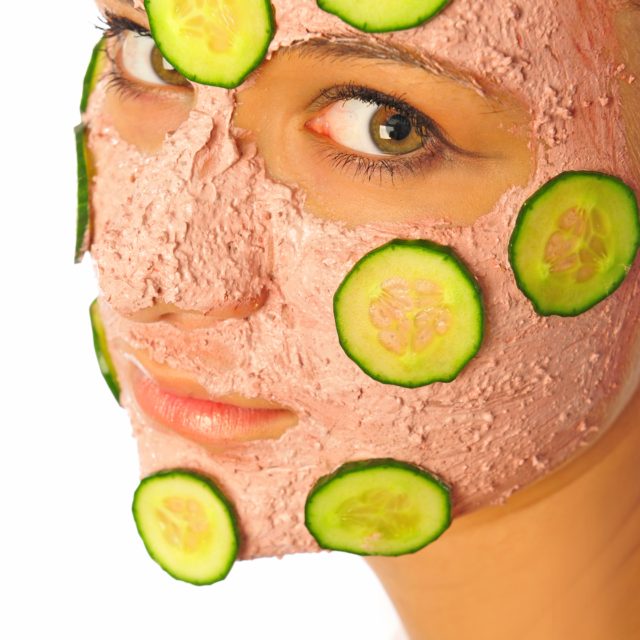 Feel like you've tried every skin care product for photodamage without luck?  If so, apply for a study to test products for facial photodamage! Stephens & Associates is looking for females ages 35-65 with moderate to severe facial photodamage. Must be a non-smoker and have lived in the urban area for at least the past 5 years.
Qualified participants may be compensated $275 to $350!
Interested in participating? Complete the study interest form HERE or contact a Stephens & Associate to be pre-screened today at 972-852-5866 or email [email protected]. Please reference study number: C17-D084
Stephens & Associates is located at I-75 and Campbell in Richardson. Go HERE to register for upcoming studies.