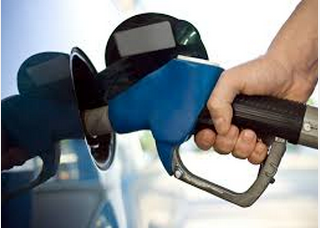 Slow down – For every 5 mph you reduce highway speed, you can reduce fuel consumption by 7%.
Lighten Up – For every 100 extra pounds you're carrying around, you'll lose 1-2% fuel efficiency, so empty your trunk and remove unnecessary cargo.
Buy Early – Buy gas early in the week. Prices typically rise between Wednesday and Saturday, but stay lower during the early days of the week.
Turn it Up  – When at the pump, before removing the nozzle, turn it upside down to get an extra 1/2 cup of gas that's stuck in the hose!
Park in shade – The warmer it is, the more gas that'll evaporate.
Use an App – Gas Buddy or Waze help you find the cheapest gas near you.