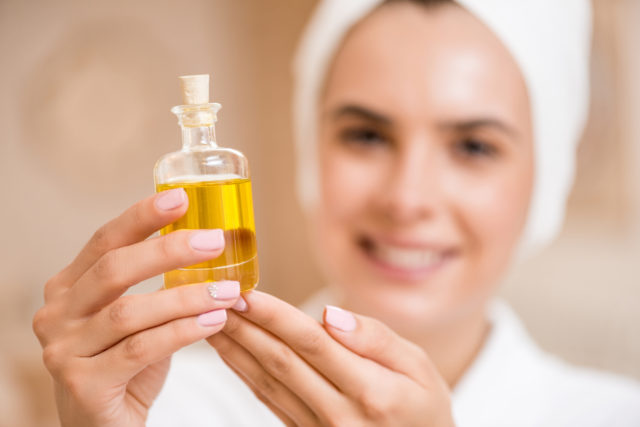 Stephens Research Center is looking females ages 30-55 years of age, who do not have acne prone skin, to participate in a study to test a facial oil.
Qualified participants may be compensated up to $275
Additional requirements include:
Mild to moderate, firm looking and feeling facial skin
Resilient feeling facial skin
Supple, plump and overall healthy looking facial skin
Interested in participating? Complete the study interest form HERE or contact a Stephens & Associate to be pre-screened today at 972-852-5866 or email recruiting@stephens-associates.com. Please reference study number: C17-D132
Go HERE to register for upcoming studies.
Stephens Research Center  is conveniently located at I-75 and Campbell in Richardson, TX