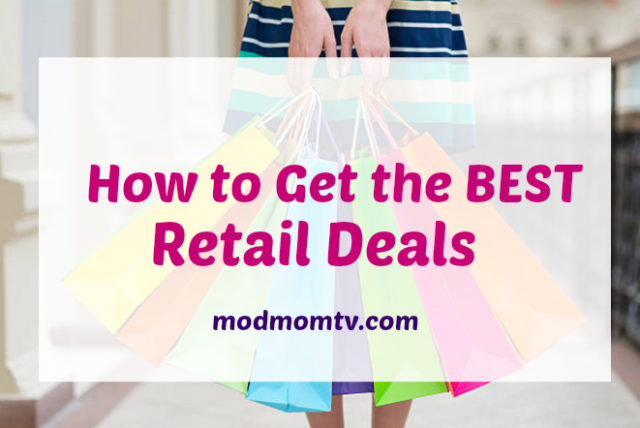 How do you get the biggest bang for your buck this back-to-school shopping season and year-round? What's the easiest way to find the deepest discount on clothing, health & beauty items, toys and more? When is the best time to make a purchase? How can you use your smartphone to save money?
Get answers to all those questions and more in my class How to Get the BEST Retail Deals this Saturday, August 12 at 10:30am at Grand Prairie's Main Library located at 901 Conover.
During the workshop, I'll share the bargain hunting secrets of the pros, plus give insider tips on sales trends and clearance deals. You'll even discover how to get stores to pay YOU for merchandise.
Bring a friend, come early and grab a seat!  Children are welcome to attend.