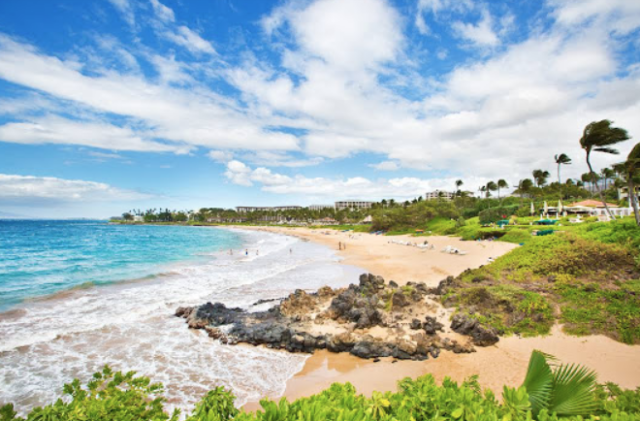 Wanna get away this summer? Right now, travel booking sites like Expedia, Priceline and Orbitz are offering up great deals on travel to Hawaii from various US cities with travel dates throughout 2018 and in to January 2019.
We spotted tickets from San Diego, CA to Maui, HI for as low as $315 roundtrip! For Dallas/Ft. Worth readers, consider finding a cheap flight from DFW to San Diego, then head to Hawaii! It'll definitely save you some $$$.
Also, check out Hawaiian Airlines for seasonal deals and offers.