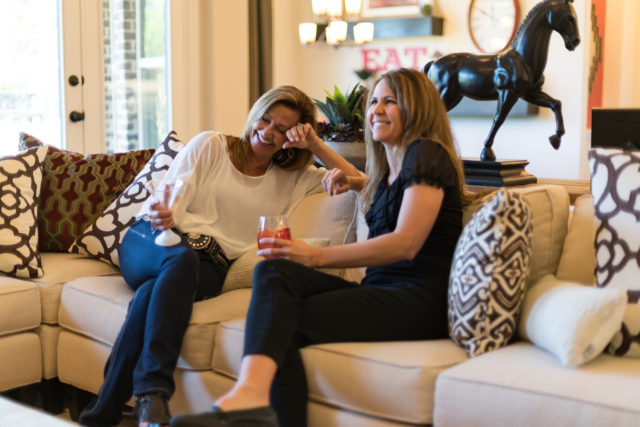 It's the UBER of photographers and photography!  Check out this new service coming to the DFW area, called Onthr3 (pronounced On Three)!
Natalie and I needed photos together for ModMomTV.  This was a perfect way to book someone quickly for an hour and have some great professional photos.  Did I mention, the  price IS right!

What is Onthr3?
Onthr3 (http://onthr3.com/) is an "Uber" type app where you can book a photographer in the DFW area!
It costs between $60 to $150 an hour based on the level of photographer you are looking for! SWEET!!!!
I'm thinking family reunions, birthday parties, summer events where YOU don't have to be the picture taker!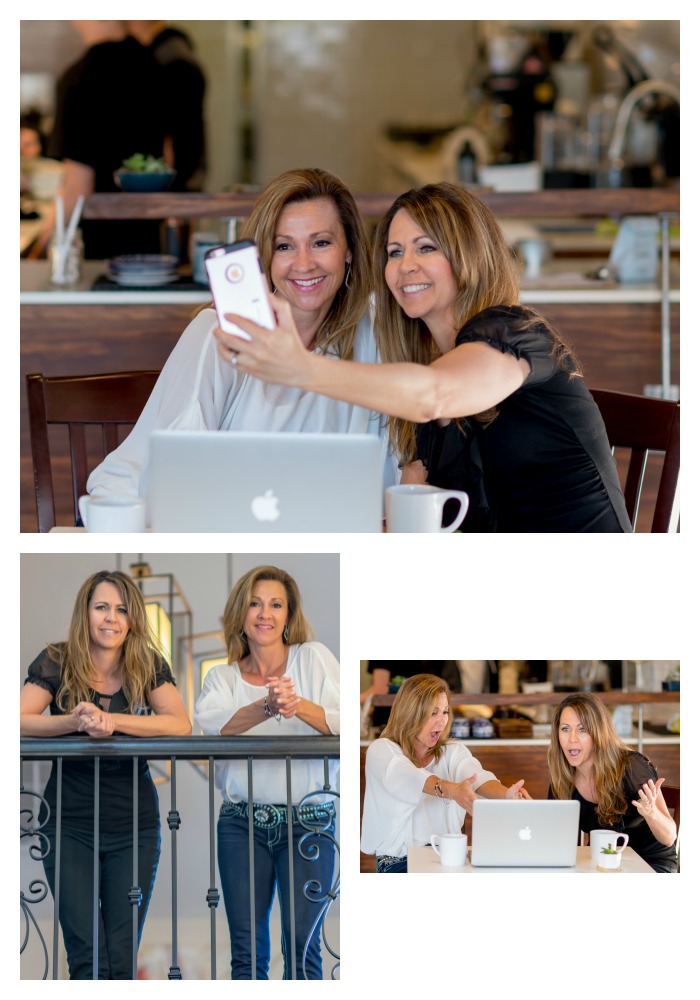 Carlos was our photographer and he was so easy going and willing to take the photo shoot wherever we wanted! He was so kind, easy to work with and GOOD! (P.S. Natalie and I highly recommend him!)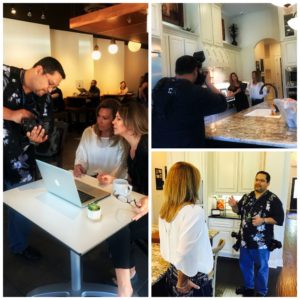 We also captured our sillier side as he took shots of us "in the moment" doing things you'll see on ModMomTV.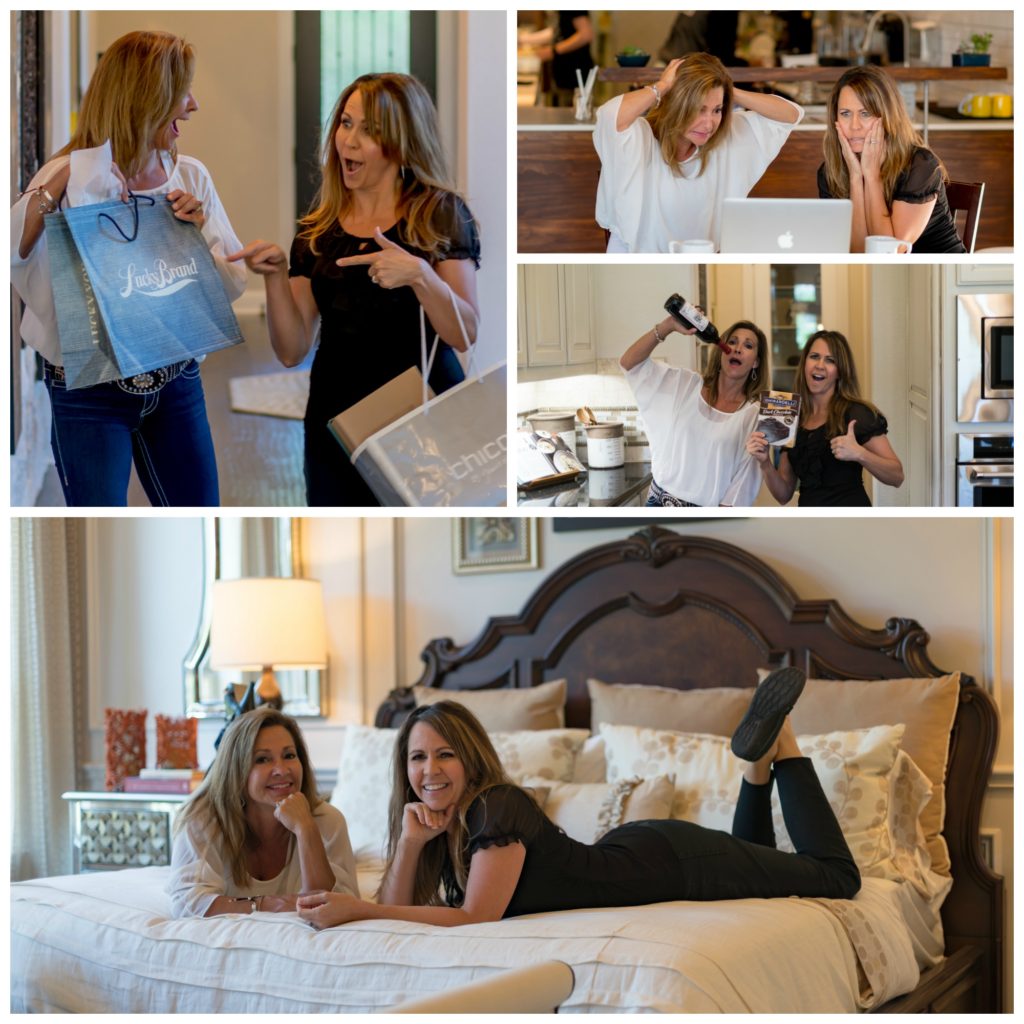 What a super cool Mother's Day gift… taking photos for the family!  Or how about a night out with the hubby and taking some snapshots?  Sure we can all do selfies but come on…. we all know a real photographer, shooting professional pictures is a ton more fun!
Onthr3 (http://onthr3.com/) allows you to hire personal and/or professional photographers who will shoot, edit and upload your photos. We shot pictures at 1:30 on a Sunday and I had the link with all of the photos by 7 a.m. the next morning!
What Uber did for ride sharing, Onthr3 will do for ease and accessibility for photographs of your most special memories. Both by booking in advance as well as on the spur of the moment.
It's great for photographers and great for families who need really nice pictures quickly and without paying a ridiculous price!
For Users
Users get a personal and/or professional photographer for their event at a very affordable price and will have their memories available within 12 hours. Users get to browse through photographers to find the style that best suits their needs and will have direct contact with the photographer for additional instruction or guidance. Users are able to book a photographer in advance or up to 1 hour before the event. offer a service of professional photographers for any number of occasions:
They offer a service of professional photographers for any number of occasions:
Parties
Weddings
Showers
Rehearsal Dinners
Bridal Gown fittings
Headshots
Nights out with friends
Anything for which you would want to capture memories
The photographers are chosen in 3 levels in the app.  You simply load the event and a list of photographers that are available pop-up!  You choose your photographer and book it, and the photographer simply shows up!  Easy Peasy!
Photographer Levels:
Level One is a personal photographer with up to 2 years experience. Their basic equipment will bring your event to life.
Level Two is an experienced personal or professional photographer for 2-4 years, comes with equipment and more official tools like tripods and lighting.
Level Three is a career photographer with 4 or more years of experience and comes with top of the line equipment.
We chose Carlos who was listed as Level Two.  What I can tell you is that I feel he is level 3 calibur!  Thank you, Carlos for all of these fun photos!
For Photographers
Photographers have an outlet to reach new clients and find consistent work with greater ease. Photographers from all over Dallas will be able to sign up and get to work.
Gotta love this fun new service!  Well worth it for us!  We hope you'll give it a try too!