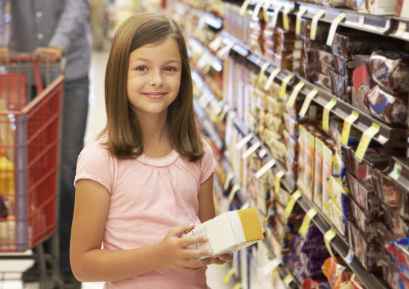 Do you have to take your kiddos with you to the store? If so, it can hard to knock out your grocery list with constant begging for every box of sugary cereal and bag of chips they pass by! Well, here's an easy way to keep children occupied while you're shopping.
If you've read the post, Top 10 FREE Smartphone Apps for Saving Money, you probably already know about Shopkick. It's an app where you earn points (called "kicks") just by walking into participating stores (like Kroger, CVS, Target, Walmart, Kohl's, etc.). And those kicks can be redeemed for prizes like Target gift cards, movie tickets, and even Coach bags!
But did you know Shopkick is also a great indoor scavenger hunt for your kids???
Yes! Every time you walk into Kroger, Target, Walmart, etc., open up the app and it'll show you what products can be scanned to earn kicks. Hand the phone to your kiddo, let them search the shelves for the product, rack up some kicks and keep them entertained and active instead of whining for a bag of M&Ms.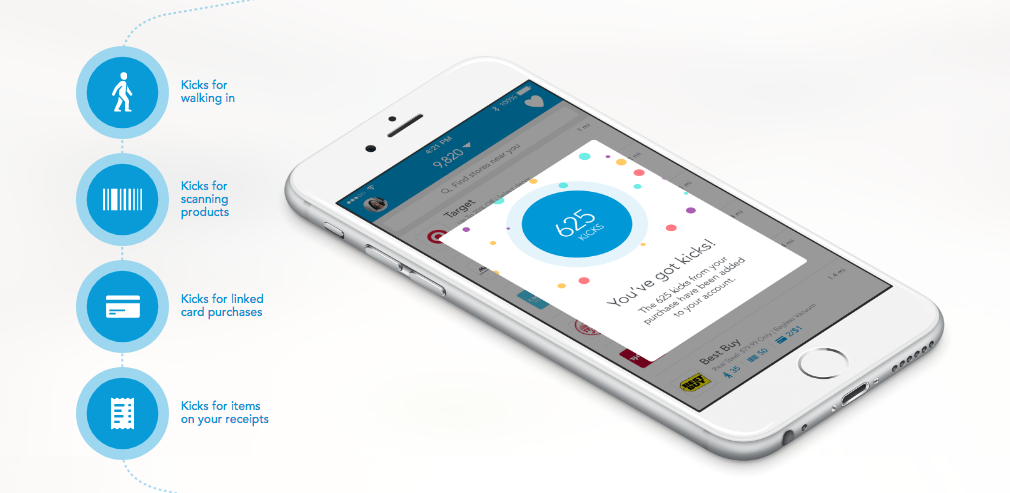 Shopkick is available for iPhone and Android.  Download it here.