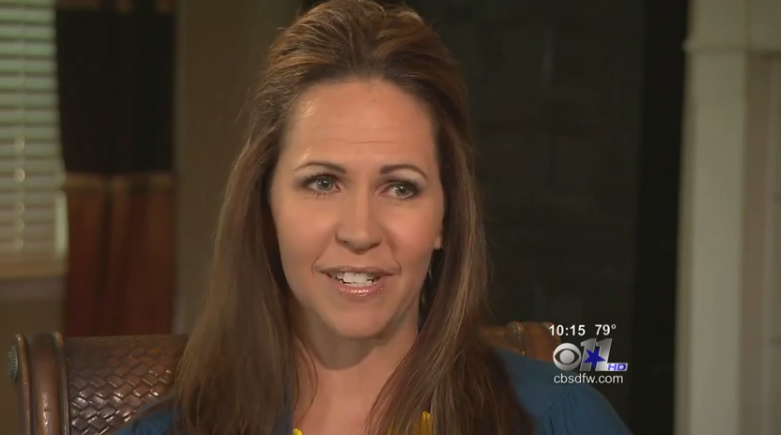 In case you missed it, here's the story that aired on CBS11 about "Social Media Mavens" (wow, I'm a MAVEN, now!).
It was fun having Adrienne Bankert here, along with all the lights, camera, etc.  Of course, my boys were totally unimpressed and think it's an everyday occurrence to be on TV.   😆
If you can't see the video below, click HERE.