If you want to check out the latest and greatest Hollywood has to offer without spending a ton of money, below are some tips to help you save some money when taking in a good ole' fashion picture show.
1. Get a Sneak Peek
Watch movies for FREE (and before everyone else!) with advanced movie screening passes from sites like Gofobo, SeeItFirst and RedCarpetCrash. Set up your account now and be alerted the next time there's a screening in your area. Keep in mind, you should arrive at least 30 minutes before the screening because they are frequently overbooked and you may be turned away if you're late.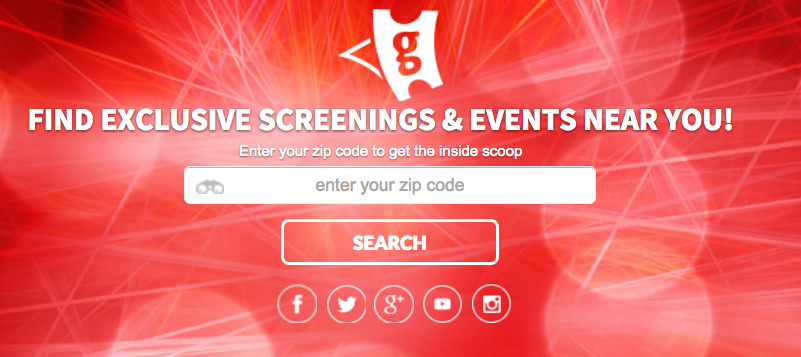 2. Join the Club
Sign up for newsletters and join eClubs of your favorite theaters to hear about special promotions and discounts, and regularly receive concession coupons. Don't forget to follow them on social media, too. Join AMC Stubs (it's now FREE!) and get access to benefits like FREE refills and up to $2 off tickets every Tuesday. Cinemark Connections members get access to promotional screenings for movies. Exclusive chances to win contests or trips and FREE upgrades to XD movies.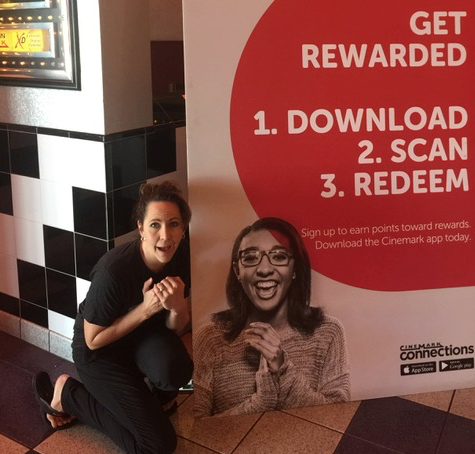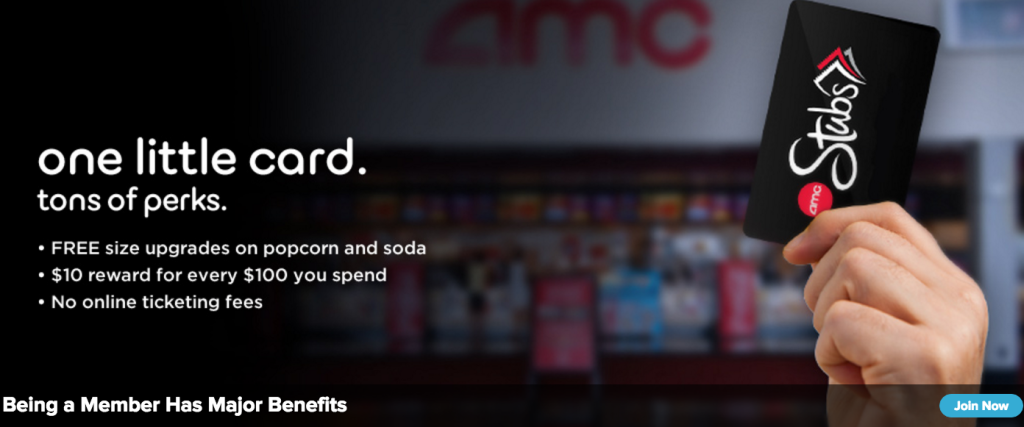 3. Groupon is Good
Regularly check Groupon for offers from local Dine-in Movie Theaters. Right now in Dallas/Ft. Worth, we can pay $5 for One Movie Ticket at Studio Movie Grill (Up to $11 Value). These types of theaters usually offer great discounted tickets, because they're enticing  you to come see the flick in hopes that you'll spend lots of money on food. But I usually eat beforehand, so I won't be tempted.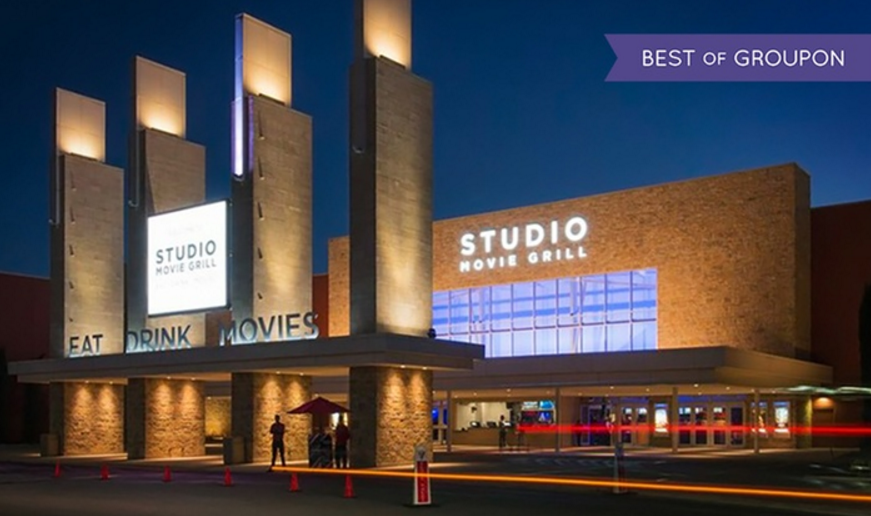 4. Warehouse Clubs
If you have a membership, head to the consumer service desk at your local Sam's Club or Costco and you can pick up discounted movie tickets on the spot. You can also purchase e-tickets and print them at home. For example, Costco has a 4-Pack of Movie E-Tickets to Cinemark® for $33.99…so you're paying $8.50/ticket….which is cheaper than most evening box office prices.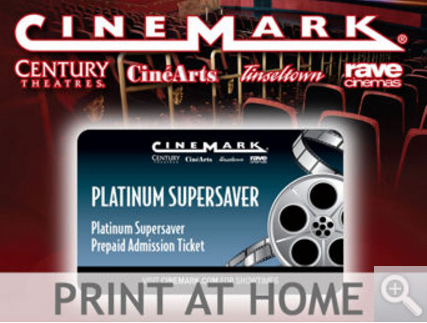 5. Hit the Dollar Theater
Even though you may have missed opening night for the latest film, it doesn't mean you have to wait until it comes out on DVD. We have several theaters in our area that offer late-run movies for only $1.50 everyday!

Watch this Money Saving Moment for more ways to save…