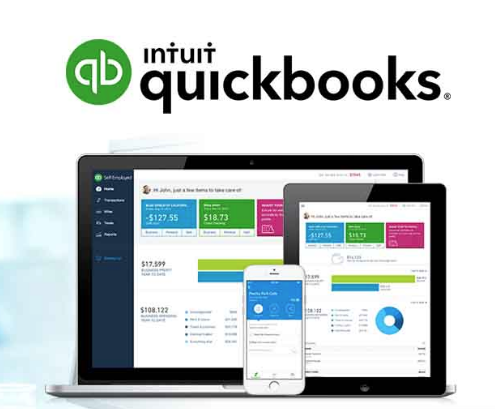 Got a side hustle or small business? Need an easy way to track expenses or send invoices???  Go HERE to get 50% off QuickBooks Self-Employed.
Separate business and personal expenses in a single click
Maximize your deductions with Schedule C categorization
Quarterly estimated taxes calculated automatically
Automatic mileage tracking helps you identify money saving deductions
QuickBooks Self-Employed users find an average of $4,340 in potential tax savings per year. I'll take that!
Effortless invoicing
Create and send professional invoices quickly on the go. Get paid faster by enabling online payments.
Track mileage automatically
Automatic mileage tracking means automatic deduction tracking- an average of $7,393 in potential mileage deductions per year.3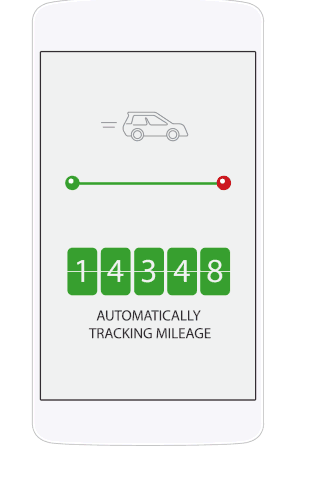 Money-saving deductions
By categorizing transactions, customers may find potential tax deductions that could cut their tax bill by 36%.
Point, snap, store
A quick picture is all it takes to keep every receipt at your fingertips so you don't have to worry about losing them.