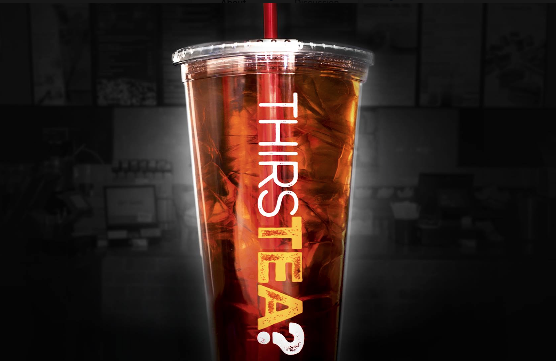 On Thursday, June 21st, McAlister's Deli is celebrating the 10th anniversary of FREE Tea Day everyone gets a FREE 32 oz glass of tea all day long. Choose from green tea, sweet tea or non-sweet tea. Go HERE for a list of participating restaurants.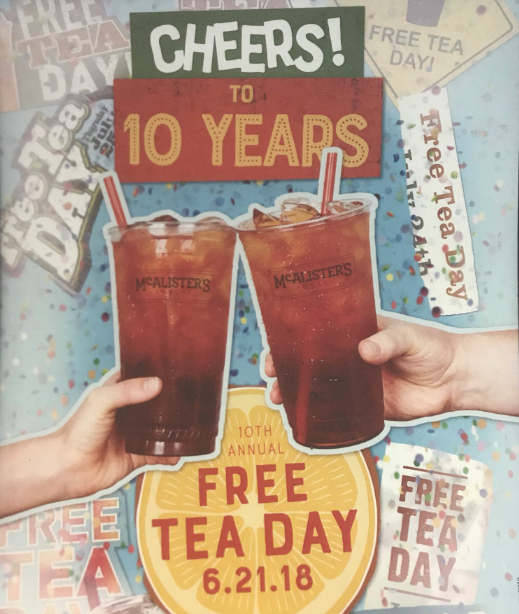 Plus, share your McAlister's cheers on Instagram or Twitter using #CheersTo10Years now through June 21, 2018 for a chance to win FREE tea for a year. More info HERE.
Want MORE Awesome Restaurant Freebies???
Head over to our HUGE List of Birthday Freebies!! Be sure to sign up and join the eClubs of your favorite restaurants and retail stores now, so you can score some great freebies when your birthday rolls around.