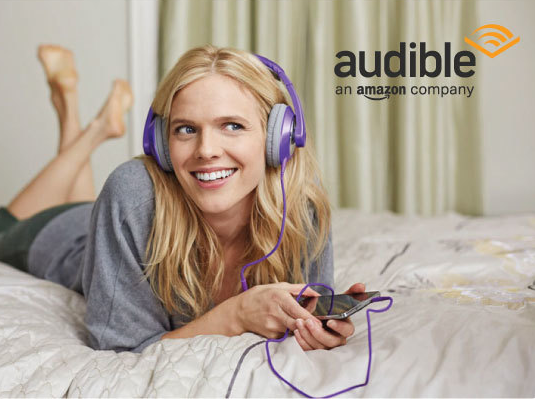 I love listening to audiobooks in the car or while doing chores around the house. Right now, LivingSocial is offering up new Audible.com members a FREE 60-day subscription.
Go HERE and follow the redemption instructions.
Plus, with the FREE trial, you'll also get one credit every month valid for ANY Audible audiobook, regardless of price.
Keep in mind, after 60 days, your paid membership will begin at $14.95/month. So set a calendar alert if you plan to cancel.