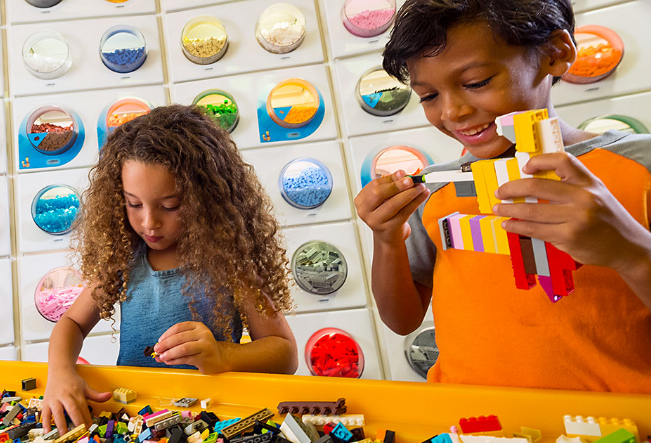 There's a FREE Lego Dog Mini Model Event at participating LEGO stores on November 7 & 8.
Quantities are limited and time reservations are on a first come first serve basis to sign up today! Click HERE to register.
Kids ages 6 to 14 will be able to build and take home a FREE LEGO Dog Mini Model!