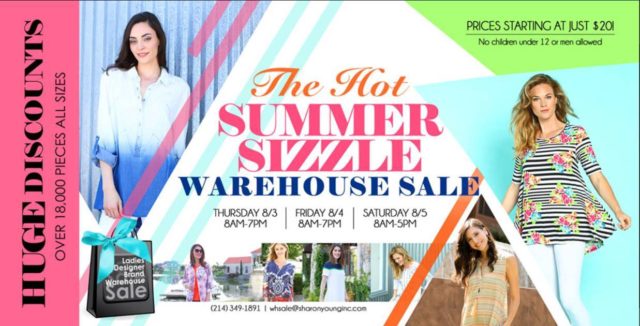 One of the things I love about living in the Dallas/Ft. Worth area is that there are a lot of corporate headquarters located here, which means we get to enjoy numerous warehouse sales!!  And I'm so excited that the Ladies Designer Warehouse Sale is THIS WEEK in Dallas. It's held only four times a year and offers over 15,000 pieces to women of all sizes from popular designers Sharon Young, a la carte, MULTIPLES, Tru Luxe, Slimsation and Ali Miles.
Laura has been telling me about this sale for years and I'm finally getting a chance to go. And you can get a sneak peek tomorrow during our ModmomTV Facebook LIVE broadcast. Make sure you're set to get notifications when we go LIVE, so you don't miss out.
(FYI…To make sure you never miss out, under Following just select See First. Then whenever you hop onto Facebook, you'll see the most recent posts. Now, if you want to make sure you NEVER miss a single post, you can also choose Notifications>ON and then, you'll get a nice little email message or a ping on your smartphone every time there's a new post or LIVE video.)
The 3-Day sale is August 3rd to August 5th and located at 10367 Brockwood Rd, Dallas, Texas.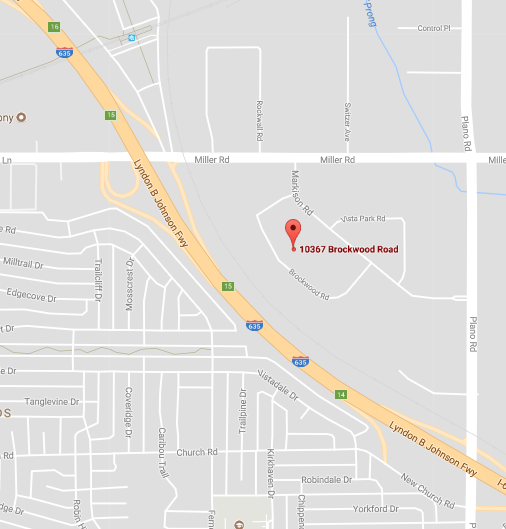 Keep in mind, NO CHILDREN UNDER 12  and NO MEN are allowed at the sale.
Thursday, 8/3 -8am

-7pm

Friday,  8/4 – 8am-7pm

Saturday, 8/5 – 8am – 5pm

Easy free parking and plenty of dressing area.
All CC accepted/cash or check
NO CREDIT CARD GIFT CARDS ACCEPTED
In the meantime, here's a look at some of the items you'll find at prices starting at just $20…