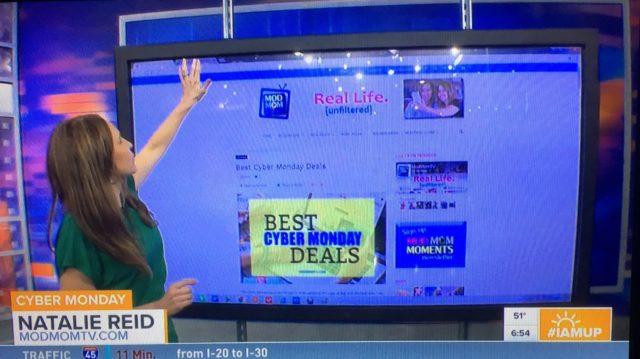 I was functioning on only ONE hour of sleep, but was somehow able to pull off 6 "hits" on WFAA Daybreak, a Skype segment for KWTX and a Facebook LIVE video afterwards in the studio.
Whew, I'm ready for a nap!
Watch my Cyber Monday segment with Taina Maya at KWTX by clicking HERE…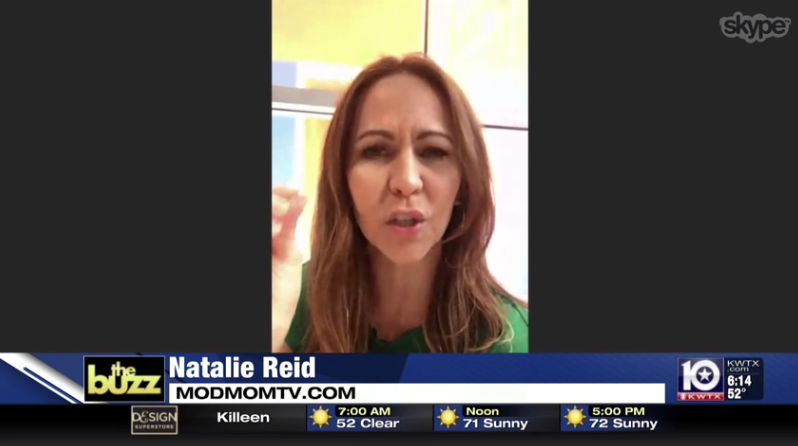 And then watch Janelle and me go over more deals behind-the-scenes at WFAA on this Facebook LIVE video.