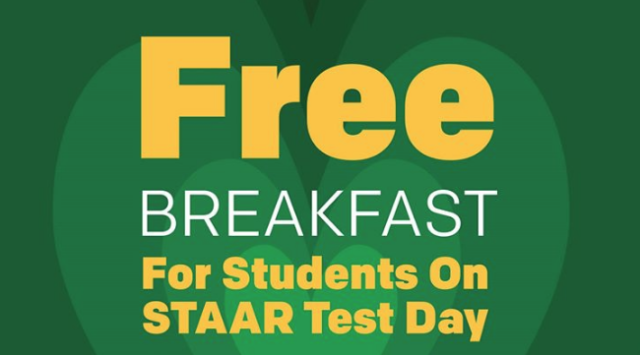 STARR Testing is this week in Texas and participating McDonald's are offering students and teachers FREE breakfast on Tuesday, April 10th, 5:30am-10:30am to kids in third through eighth graders and teachers with a valid school identification. Restaurants in the Austin, Waco, San Antonio and Houston area will also be giving away FREE meals.
Choose from a fruit and maple oatmeal or an Egg White Delight McMuffin Sandwich. You will be able to choose from apple juice or 1 percent low fat milk. McDonald's will include apple slices with either choice of meal.
Make plans to score a FREE McDonald's breakfast for STAAR testing!!!