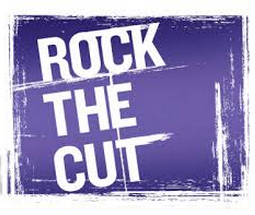 Our family has been getting our hair cut at the Supercuts Training Studio in Irving, TX for over TEN years! All three of my boys got their very first haircuts there (memories…..sniff, sniff). Here's a pic of them a few years ago.  Don't worry, the creepy guy in the window is just Michael. He runs the place.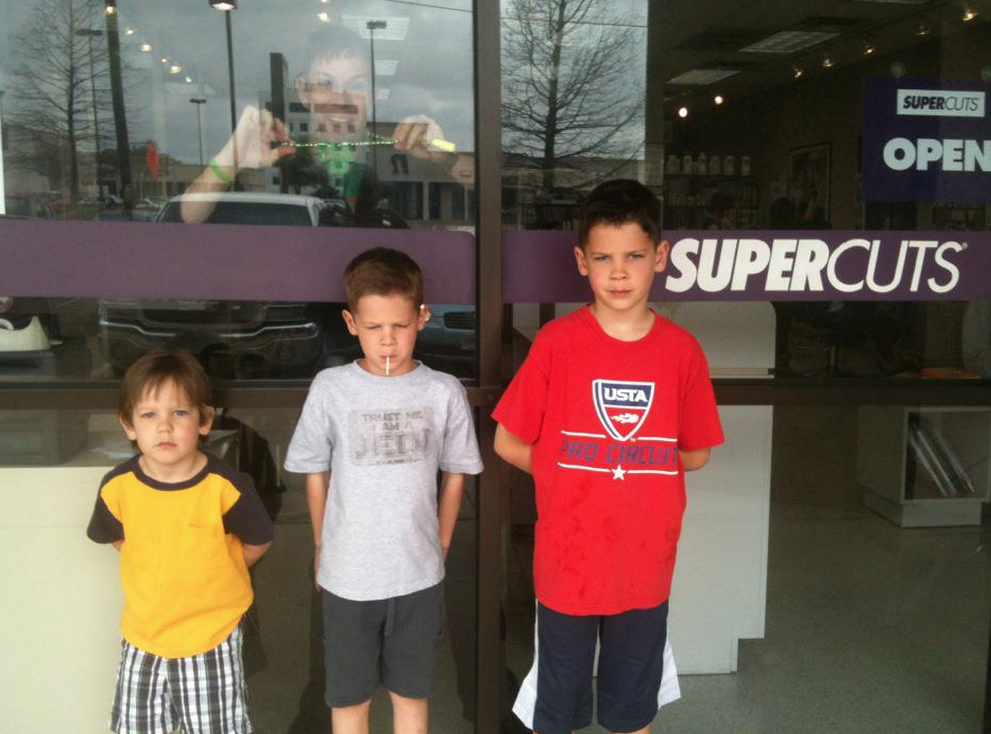 FREE Haircuts at Dallas/ Ft. Worth Supercuts Training Studios
The training center offers FREE haircuts to the public every few weeks by licensed cosmetologists (this isn't a school!). The stylists are professionals, many with years of experience, who are usually new hires learning the Supercuts cutting and styling techniques.
And keep in mind, even though you're getting a FREE haircut, always tip for great service!




Here are a few training studios near me you can contact to get more information and find out when their next classes will be held:
Irving –  supercutsstudioirving@gmail.com
Plano – supercutsstudioplano@gmail.com
Austin – supercutsstudioaustin@gmail.com
Houston – supercutsstudiowestheimer@gmail.com
Oklahoma City – supercutsstudiooklahomacity@gmail.com
San Antonio – supercutsstudiosanantonio@gmail.com
Also, be sure to get on their list for FREE color/highlights. These classes are usually available once a month on a limited basis.