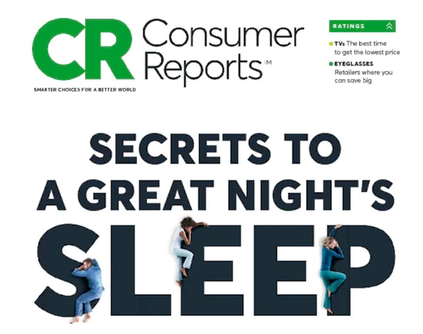 For a limited time, you can get FREE Access to Consumer Reports Ratings and Reviews. This notice is currenlty posted on their website…

Who knows how long this FREE access will last, so take advantage of it now.
Consumer Reports has long been the go-to source for unbiased reviews on products we use every day.
Also, Discount Mags is offering Consumer Reports for just $23.20/year when you use coupon code MODMOM at checkout. 
Description: 
What is Consumer Reports? It is your guide for the goods and services that are worth investing in for your home and family. In each issue you will find un-biased reviews about a wide array of products and services. Whether you are looking to purchase a new car or a crib for your newborn, you can find reviews that you can trust for many products in each issue of this publication. Order your discount Consumer Reports magazine subscription today!