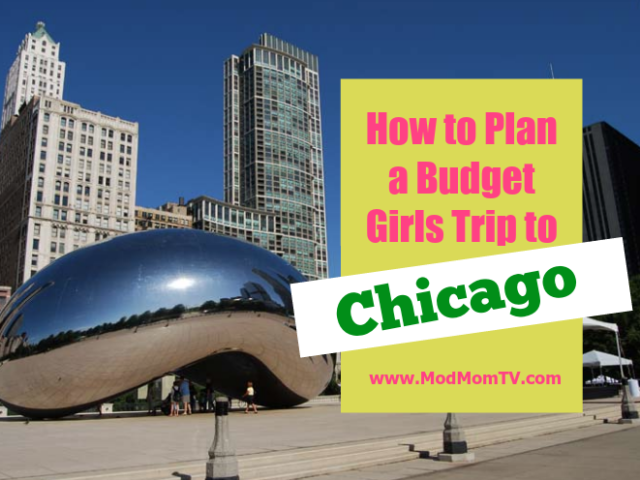 My Dallas/Ft. Worth readers have probably heard all the hype about the expiration of the "Wright Amendment" which had been restricting nonstop service from Love Field to airports in eight other states for the past 34 years.
In anticipation of this momentous occasion, Southwest Airlines had a big fare sale and I got a round trip, non-stop flight for just $198. Woo-who!
That was the first key to Planning a Budget Girls' Trip to Chicago.
But…
Hotels in Downtown Chicago are crazy expensive (like $300-$500 per night), so what's a savvy, money-saving  ModMom to do?
Find Cheap Hotel Rooms in Chicago
I stumbled upon an "Express Deal"on Priceline for about $150 for a hotel on the "Magnificent Mile."  Of course, I also went through Ebates to get 4.5% cashback…that's and extra $13.50 in FREE money back in my pocket.  I'll take it!
Next, we needed to find FREE things to do in Chicago
Since Chicago is one of the top architectural cities in the world, I was thrilled to find out we'll be there during Open House Chicago.  It's usually held the second weekend in October each year and this FREE event offers behind-the-scenes access to 150 buildings across Chicago. We'll be able to explore the hidden gems and architectural treasures of Chicago's diverse neighborhoods. All for FREE!!! If you can plan a girls trip to Chicago during this cool, free event, do ti!!
What is Open House Chicago?  Read more HERE.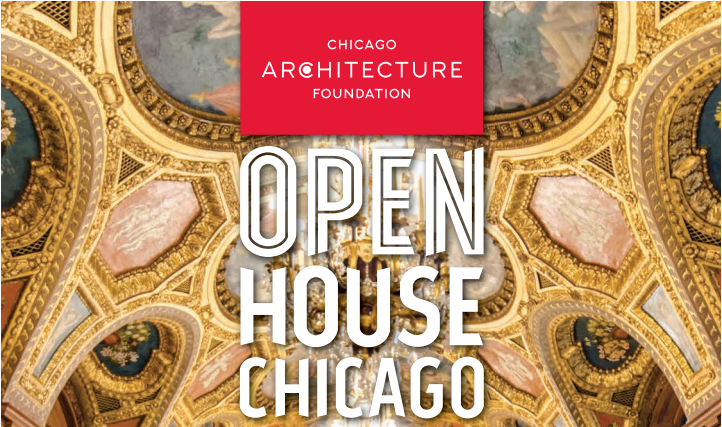 How to Save Money on Transportation in Chicago
And for traveling around the city, forget about hailing an expensive taxi cab or waiting around for an Uber.  We're hopping on a Divvy Bike for just $7 for a 24-hour pass!  Hmmm….but I don't think I'll be sporting cute black pumps while I'm pedaling through the concrete jungle.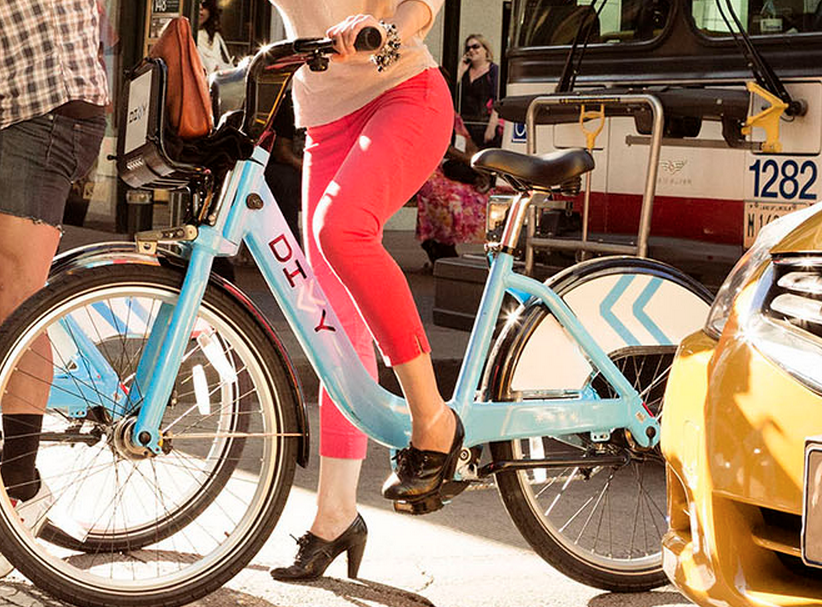 I'll probably pull up Groupon when we get there and find some deals at a local restaurants, but we definitely plan to splurge on some of the good stuff like Garrett Popcorn and Sprinkles Cupcakes! Sadly, no coupons. I already checked.
*UPDATE*
Wanna see all the fun we had on our Budget Girls' Trip to Chicago. From crashing a wedding photo session, to freaking people out wearing our gloves and masks due to the infamous Dallas ebola scare, I had a blast just hanging with some dear friends and running around the city acting like fools.  Watch the video below.