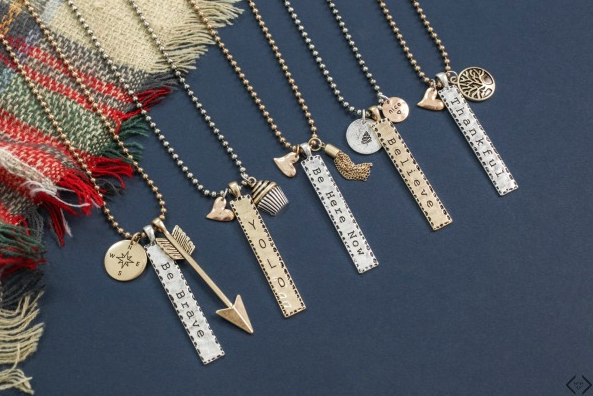 The Monday Style Steals over at Cents of Style will get you Charm Necklaces for only $11.99 shipped when you use promo code CHARMSTEAL.
This deal is only valid TODAY ONLY (11/13).
Each necklace features a different motivational word or phrase to help the wearer remember to be confident even when it may be harder to. Their delicate details and simple design make them perfect for everyone's tastes…and the perfect gift!