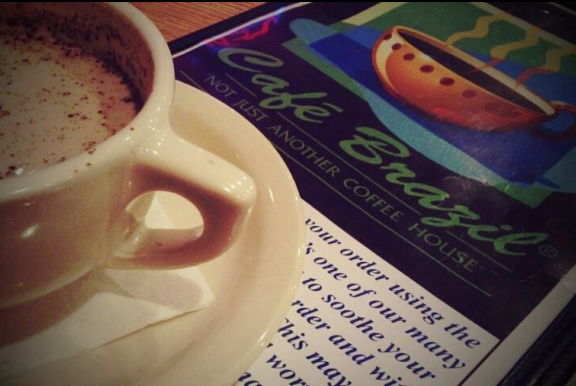 Through August 20th, bring in NEW and in ORIGINAL package School Supplies to Café Brazil and get a $10 Café Brazil Gift Card for your next visit. A few years ago, I took my boys there for lunch and each of us got a $10 gift card in exchange for a bunch of school supplies we picked up super-cheap with price matching at Target!
Cafe Brazil is one of my favorite places. Their food is always incredible and the atmosphere is really cool.
Just drop off one of the following "most needed" items (or ALL!), new and in original package to any of their 9 D/FW locations:
1 Backpack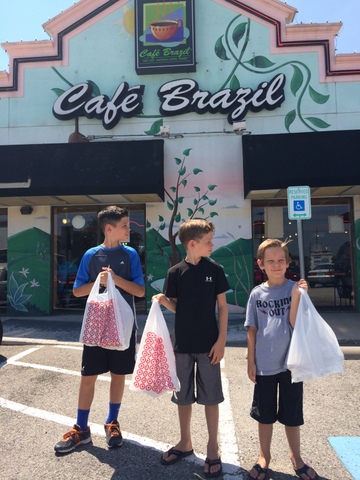 2 Packs Construction Paper (9X12)
2 Packs Manila Paper (9X12)
4 Boxes of Markers
4 Boxes of Colored Pencils
12 Glue Sticks
3 Scissors
2 – 4ct. Highlighters (any color)
10 Folders
4 Pencil Pouches (no boxes please)
MUST BRING ITEMS from list to receive a Gift Card (additional items welcome)
ONE Gift Card per person per donation per visit.
Not valid on To-Go orders.
Gift Card valid on next visit.
All supplies will go to local schools and children!!
Go HERE for more info.