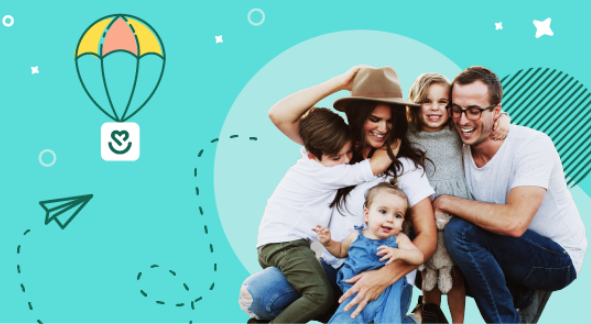 Ugh, life insurance! No one likes to shop for it…or even worse think about the possibility of ever having to use it. But we've heard stories of young, healthy moms or dads who die suddenly, without a policy in place, and leave their families struggling for years to come.
Back in 2004, when Joshua was 5 months old and I found out I was pregnant with Austin (yes, it was planned!), we finally decided to bite the bullet, act like grown ups and get some life insurance. BLAH. No one likes "adulting."  This is what was playing through my head….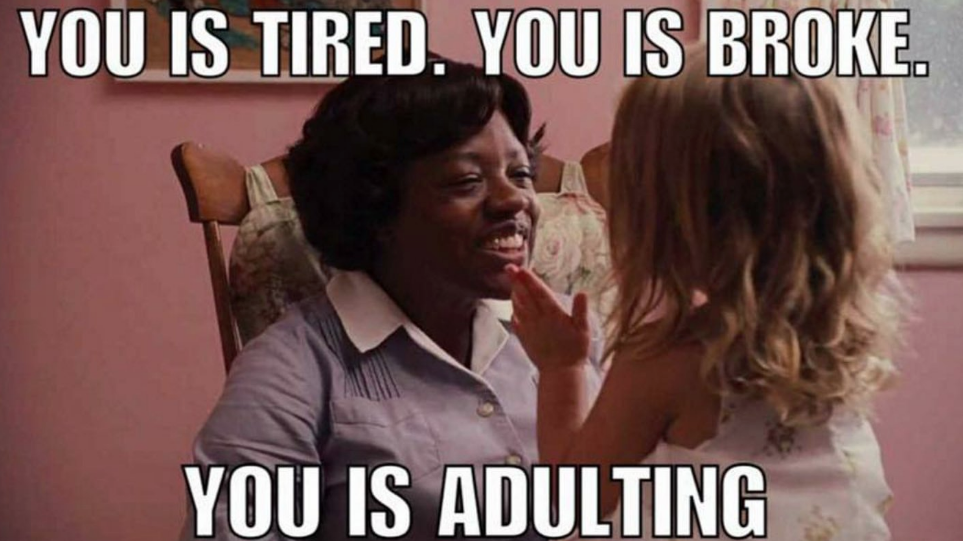 The last thing we wanted to do was spend our hard-earned money on something we thought we really didn't need and we'd hopefully never use.
Words from my husband:
"I'm healthy. I workout 3 to 4 times a week!"
"Life insurance is for old men."
"C'mon, nothing is going to happen to me."
But guess what? Sadly, unexpected things DO happen and we knew the smartest thing for our young family was to be protected.
The good news? In 13+ years, nothing has happened to either one of us. Yea!
Do I think we wasted our money paying all those monthly premiums? Sure, at times. Sometimes I wonder, "What if we'd put that money in the bank instead? How many vacations could we have taken?"  But then I also wonder, "What if  we didn't have life insurance and Wayne died in a car accident and left me with no way to pay the bills, and they took away our house, and we didn't have money for food, and…"
You see, the security of knowing everything would be OK if something bad happened, greatly outweighed the cost of a monthly premium and the "what else could we spend that money on" mentality.
That's the epitome of ADULTING.
Sometimes we don't get to do what we want.
Instead, we do what we should.
Now, you might think the process of finding life insurance is long and tedious. And it can be. It was for us over a decade ago…before the merge of SMARTPHONES and TECHNOLOGY!
We had to have a nurse come out and do a full health examine. Yeah, like pee in a cup and draw blood! Good times.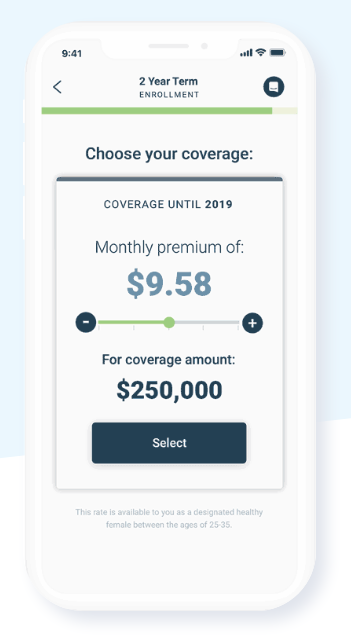 But there's a new start-up tech company called, Bestow, using data, not needles and exams to find the best coverage for you.
And it's FAST. You can get a policy in minutes instead of weeks.
Oh, and it's CHEAP, too! Bestow avoids a lot of overhead by using technology to drive down the cost for a policy. Prices start at about $5/month for young people in good health and goes up depending on how much coverage you want.
Bestow is backed by two huge insurance and re-insurance carriers (Sammons and Munich Re). Both are A+ rated. This means you get the same policy as a big insurance carrier, just without all the hassle.
By the way, term life insurance rather that whole life insurance is always the best bet. Google "term life vs. whole life" and get informed before selecting a policy.
Is it time for you to start "adulting" to make sure your family will be taken care of in case you get sick and die or are involved in a tragic accident? I know, I know, these are things no one likes to think about. But you need to, for the sake of your family.
Hmmm…..let's talk about paying taxes next. That sounds fun!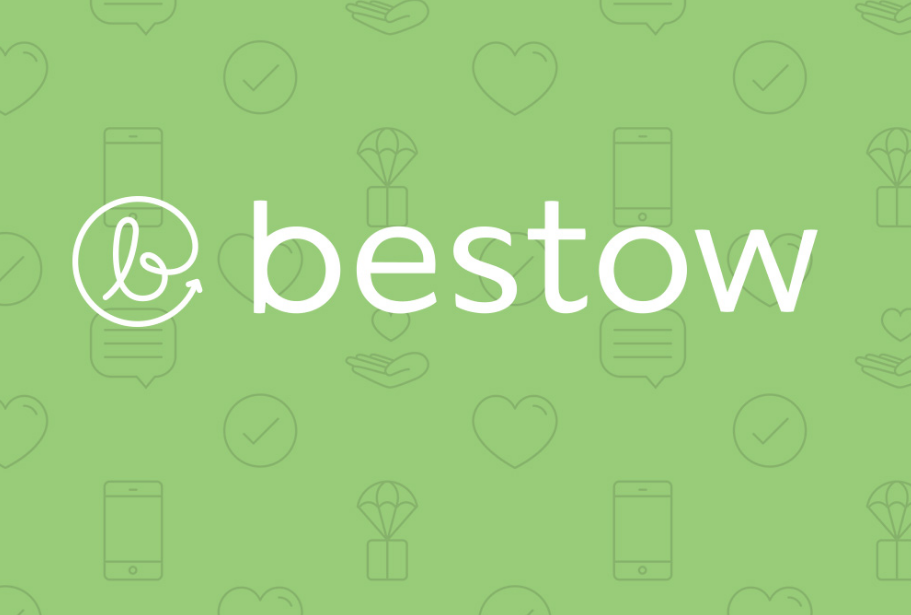 Disclosure: This post was written on behalf Bestow, but all thoughts and opinions are mine.