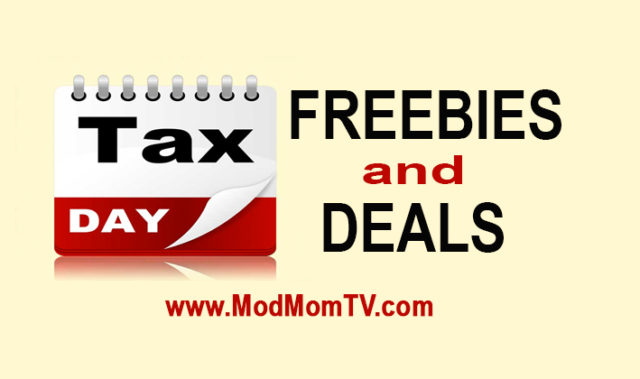 After the stress of filing your taxes is over (whew!), enjoy some of these awesome freebies and deals. Tax Day normally falls on April 15, but for 2018 it was moved to Tuesday, April 17th due to the 15th occurring on the weekend. Thanks, Uncle Sam!
Check out these Awesome 2018 Tax Day Freebies and Deals:
Kona Ice is calling April 17th Chill Out Day! Why? Because they believe in no taxation without relaxation…and that means everyone gets FREE Kona Ice! Find where your local truck is going to be over HERE.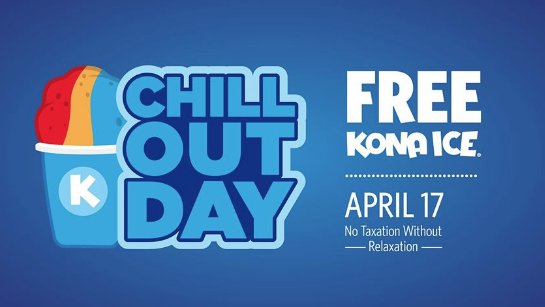 In honor of Tax Day, the Texas Rangers are offering $4.17 Upper Reserved tickets for the April 23-25 series against the Oakland Athletics, and $10.40 Upper Reserved tickets for the May 7-8 games against the Detroit Tigers. Head over HERE and enter promo code TAX  to purchase these special discount tickets. Offer ends 11:59 p.m. April 17.
Dallas-based, Chuck E. Cheese's is helping tax-stress parents save some cash! For every large pizza purchased April 17-19, you'll get one FREE large cheese pizza. More info HERE