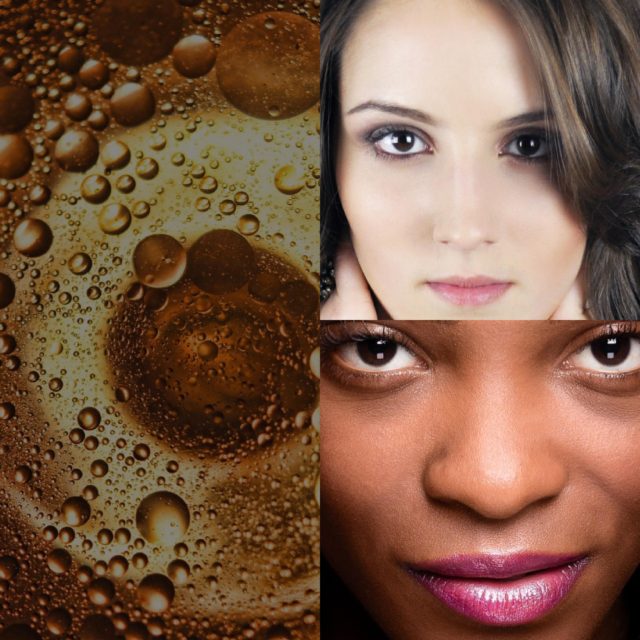 Searching for a skin care product to help with oily and aging facial skin? Stephens Research Center is looking for females ages 30-50 years of age to try a skin care product for facial lines, wrinkles, and oily facial skin.
Qualified participants may be compensated up to $300!
Interested in participating? Complete the study interest form HERE or contact a Stephens & Associate to be pre-screened today at 972-852-5866 or email recruiting@stephens-associates.com. Please reference study number: C17-D120
Go HERE to register for upcoming studies.
Stephens Research Center  is conveniently located at I-75 and Campbell in Richardson, TX.